Dungeons & Dragons Neverwinter is an upcoming fantasy MMORPG that has caught a lot of attention for its user generated content, but starting this Friday players with early access to the beta will get a taste of PvP as the Neverwinter Beta Weekend 3 goes live.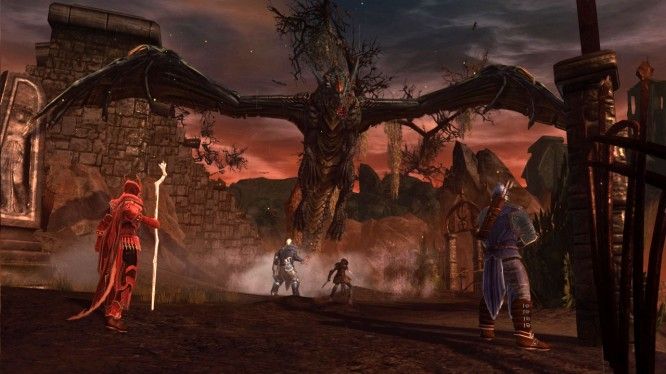 "The response from the Neverwinter community and members of the press who participated in our previous Beta Weekends has been amazing so far," said Lead Producer Andy Velasquez. "On behalf of the entire development team at Cryptic Studios, I'd like to thank all Beta Weekend players for their feedback and support in making Neverwinter the best free MMORPG around!"
Beta Weekend 3 will not only introduce the PvP system, but will also give players the opportunity to try out the Great Weapon Fighter class, push their character to the new level cap of 50, and explore the adventure zones of Icespire Peak and Pirates' Skyhold.
To find out more about Dungeons and Dragons Neverwinter, visit the game page.