Perfect World Entertainment is proud to announce that Cryptic Studios' Neverwinter, a free to play MMORPG based on the popular Dungeon & Dragons franchise, is coming to the Xbox One console! Players in North America and Europe can expect the console version of Neverwinter on consoles in the first half of 2015.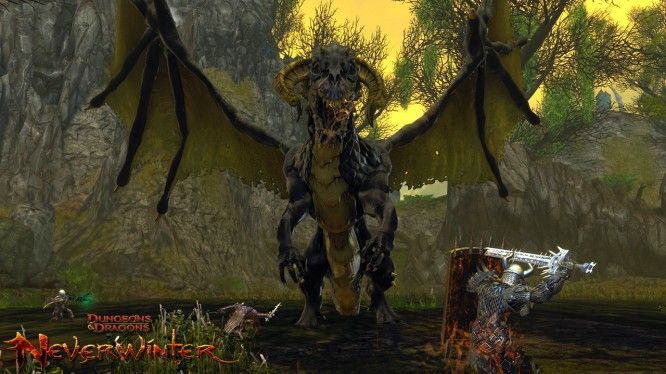 "Neverwinter is our premier title to bring to console players," said Perfect World Entertainment CEO, Alan Chen. "Consoles are a perfect fit for action-oriented MMORPGs like Neverwinter, and we are thrilled to be one of the first publishers to bring premium free-to-play titles to leading next-gen platforms. Being able to bring Neverwinter to the Xbox One is a critical achievement for Perfect World. It is our first step taking our games beyond the PC market."
The fourth module Tyranny of Dragons is coming to Neverwinter, and will be available on August 14, 2014. The authentic Dungeons & Dragons narrative lives on in Neverwinter, and players can always expect a growing game with exciting new stories and content for the players to enjoy.
"The addition of the new platforms is another piece of exciting news for Dungeons & Dragons fans in this pivotal year," said Nathan Stewart, Dungeons & Dragons Brand Director. "We continue to work closely with Perfect World and Cryptic Studios to bring exciting new stories to players around the world."