Dungeons & Dragons: Neverwinter is a free to play fantasy MMORPG set in the fabled city of Neverwinter itself. Currently in Open Beta, developer Cryptic Studios has been working hard to make Neverwinter one of the best free to play MMORPGs available.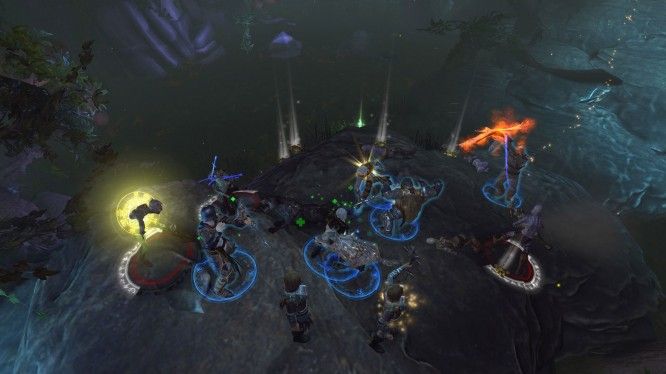 Betas often conceal a lot of bugs that need to be discovered by testers, Neverwinter's beta being no different – many major exploits and gamebreaking bugs have been discovered over the past few weeks that have caused outright frustration amongst players. The latest exploit required server rollbacks, meaning a lot of players lost progress and many levels or loot.
Cryptic haven't let it go unnoticed however with the recent announcement that they are now offering a token of their gratitude for players sticking with them and helping to support the game, even in troubled times. All characters that have been created before 6:00AM on Tuesday, May 21, 2013, will receive the Caturday Survivor's Pack in their in-game mailbox.
Source: Official Announcement