Neverwinter Executive Producer Rob Overmeyer has announced that the upcoming Neverwinter expansion, Elemental Evil will be delayed. The expansion is the largest that Neverwinter has ever had and includes updates to nearly every in game system as well as a new class, and a raised level cap.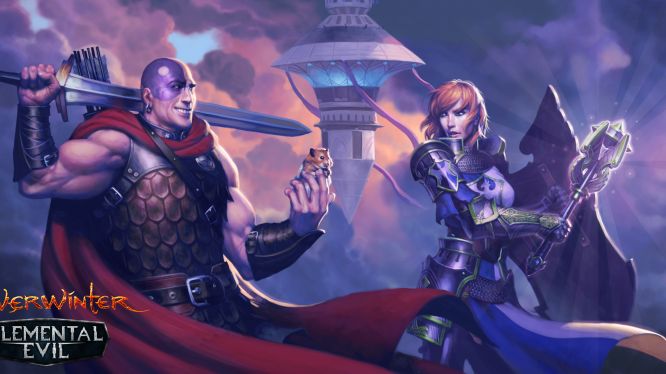 The Neverwinter development team will spend a few extra weeks making sure the expansion is of the highest quality possible. This means the expansion will launch on April 7th. They will continue to reveal additional details about the expansion all the way up until it's ready to launch. Elemental Evil was announced in January, originally with a launch date of March 17th. This update will include the much loved Minsc & Boo from Baldur's Gate.
There is no word yet if this will have any impact on the Xbox One release of Neverwinter which is coming up on March 31st. We will keep a close eye on any updates released by Rob Overmeyer and his crew.
Related:
Delay
,
Expansion
,
Neverwinter
,
News