Perfect World Entertainment has announced the release date for the newest Neverwinter expansion. The fifth major content update is named "Rise of Tiamat". The release date is currently set for November 18th. Major new additions include new story line content and the release of the Scourge Warlock paragon path.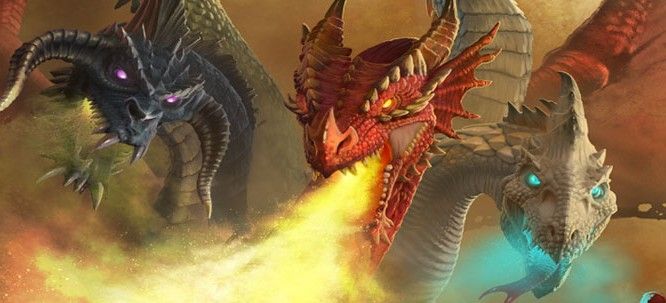 Leading to the culmination of the Season of Dragons, Rise of Tiamat follows the events of the fourth Neverwinter module – Tyranny of Dragons – and the Siege of Neverwinter event. As the Cult of the Dragon look to resurrect the five-headed draconic goddess Tiamat from the Nine Hells, adventurers must band together to prevent the catastrophic takeover of the city of Neverwinter. Neverwinter: Rise of Tiamat complements the storyline in the new tabletop adventure module from Wizards of the Coast, allowing for even more fan interaction with the world's greatest roleplaying game.
Information on specific details in regards to the content included in Rise of Tiamat is limited at this time. The Developers have stated they will be releasing more information about module 5 in the coming weeks. MMOgames will be sure to update as new information arises. Be sure to check out the official website for complete details on Neverwinter: Rise of Tiamat.
Related:
F2P
,
MMORPG
,
Neverwinter
,
Update