Dungeons & Dragons Neverwinter is an upcoming free to play fantasy MMORPG that is taking D&D games to a whole new level with a feature list that would get any fan excited. With Beta Weekend 3 at an end, players are waiting for their next chance to play.
"The direct response and support from the Neverwinter community during our Closed Beta Weekends have pushed us to make Neverwinter the best free-to-play MMORPG anyone has yet seen," said Executive Producer and COO, Craig Zinkievich. "On April 30, we go into Open Beta. That's when the world we've labored for years to build comes to life — that's when every gamer can login and play what we've worked so hard to create."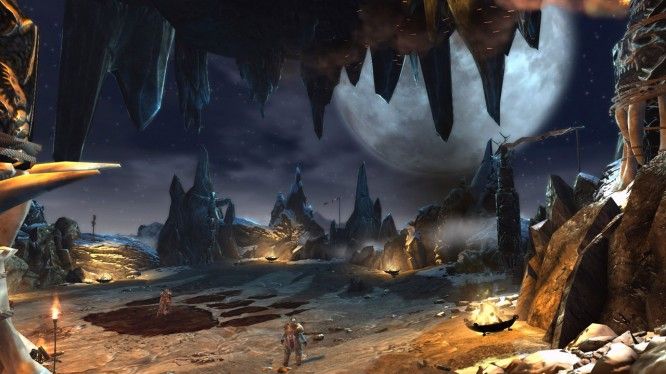 But certain players will be getting in before that for one final closed beta weekend, as a thank you to the committed Founders who have helped support Neverwinter. Beginning at 12pm PDT on Friday, April 12th, Founders will get the first opportunity to try out Neverwinter's professions system as part of the 60 hour Beta Weekend 4.
"We've never been in a better place launching a game," said Jack Emmert, CEO, Cryptic Studios. "While the entire team is focused on launching Neverwinter's Open Beta on April 30, we still wanted to thank those committed Founders who stuck with us."
To find out more about Dungeons & Dragons Neverwinter, visit the game page.