A new milestone in Neverwinter player numbers is being celebrated by Perfect World International and Cryptic Studios. Across PlayStation 4, Xbox One, and PC platforms, the total of registered players is a whopping 15 million.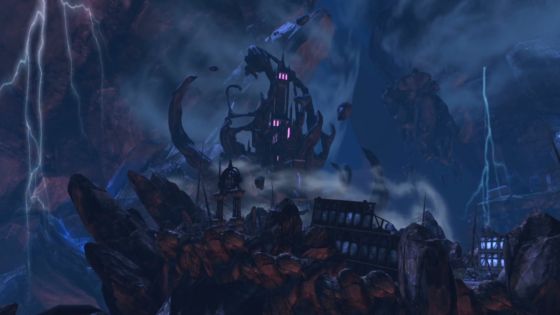 The reach of Neverwinter is a long one, with over 110 different countries able to play the game currently. According to Dungeons & Dragons brand director Nathan Stewart, the high water mark is a testament to the global popularity of D&D. "Partnering with Cryptic and Perfect World to bring our annual stories to life in such a visibly stunning way has allowed D&D players to experience the Forgotten Realms like never before," said Stewart in a statement.
While the developers and publishers of the MMO are humbled by the numbers, they appear to be unwilling to lay back and take a break. "We've seen Neverwinter grow so much since it first entered Open Beta and can't wait to share what the game has in store for adventurers in the near future," said PWE senior VP of game publishing Yoon Im.
A video offering thanks to the playerbase with several devs from Cryptic Studios can be seen below.
Our Thoughts
Congratulations to Perfect World and Cryptic on the player number milestone! It's very clear that the game's multi-platform release has been very well received across the globe, and we hope that this MMO will continue to grow. If you've got any fond stories or experiences of Neverwinter, be sure to share them with us!
Source: press release
Articles Related to Neverwinter
Neverwinter PlayStation 4 Cerulean Unicorn Giveaway
Neverwinter Xbox One Chartreuse Unicorn Giveaway
Neverwinter Dons the Shroud of Souls
Related:
Console
,
MMORPG
,
Neverwinter
,
News
,
PC