Good news for PC Players of Neverwinter for next month. Neverwinter: Strongholds – the seventh expansion for the action MMORPG is due to launch in just under a month on August 11th.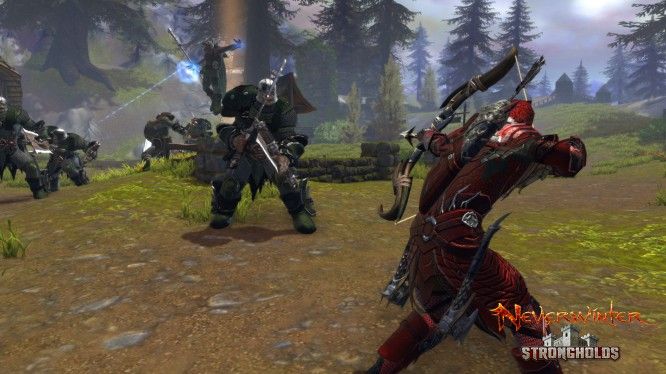 Strongholds stands to introduce the largest playable map released for Neverwinter so far and naturally given the title it is all about players banding together to take back a stronghold from the wild. It will be interesting to see how people approach Neverwinter Strongholds compared to Guild Halls in Guilds Wars 2. Either way players will have a fight on their hands for real estate. I guess prices on the Sword Coast are cheap but come with squatters. If a nice place to call your own isn't enough, they're also talking about PvP.
The initial expansion will focus on player-versus-environment gameplay in order to allow guilds the opportunity to build their strongholds before taking the fight to other players when large scale player-versus-player content launches in September.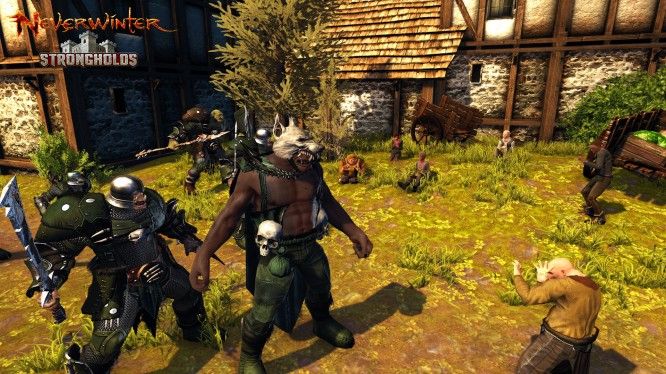 Neverwinter is currently available on PC and for Xbox One but this release is only for PC for now. Sorry XBox players, you'll have to wait a little more. Undoubtedly there will be something more to see on Strongholds just before the release date at Gamescom, so keep your eyes peeled.
Source: Press Release
Related:
Expansion
,
Gamescom
,
Neverwinter
,
News