Strongholds are live in Neverwinter today, bringing a new version of "guild housing" (but not really) to the free-to-play MMORPG.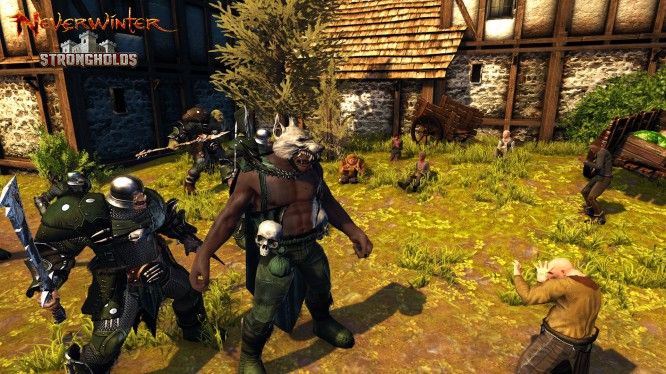 Guilded Neverwinter players can access their Stronghold through the Overworld map. Once inside you can find different quests available to you depending on your level. Additionally, you will be able to earn guild marks by donating an arrangement of items to the coffer in the Stronghold which can in turn be used by guild leaders to build or upgrade structures which provide benefits to the guild. The guild marks earned are used to purchase a bunch of things from the Marketplace including item level 125 and 140 gear.
Make sure you watch out for the Travelling Wizard, also. When this event is active and there are at least five players in the Stronghold map, you can talk to the Wizard to trigger this event which spawns four dragons in the Stronghold. Players have 10 minutes to defeat them but once one is defeated, the others flee. Players are rewarded based on the number of dragons killed and the rewards gained are used to purchase the new item level 140 dragonflight equipment from the Marketplace.
Neverwinter VIP Program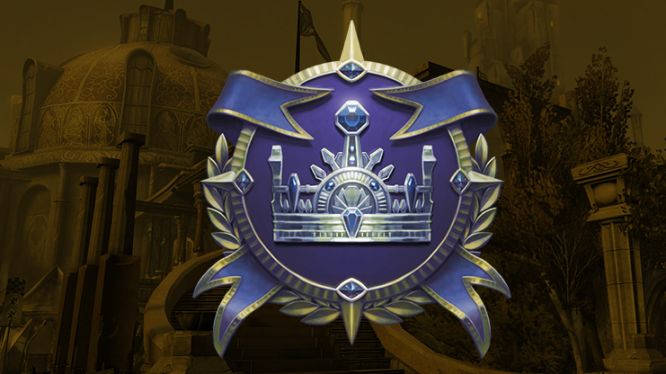 The Strongholds update also introduces the all new VIP program which is a new optional purchase which grants free daily items – including an Enchanted Key, bonus XP, Astral Diamonds, and more. The VIP program comes with a veteran system which you can rank up in for each 30 days purchased all the way up to rank 12, granting bigger and better rewards the higher in the ranks you are. These will not reset, even if you unsubscribe at any point. By becoming a VIP, you can unlock the ability to summon a portable bank, mailbox, as well as the ability to open and use the Overworld Map from anywhere which are all usable by nearby players. You can purchase VIP Packs from the Zen Market and make sure to check out this blog for even more details if you want to know more.
Source: Neverwinter Patch Notes
Related:
F2P
,
MMORPG
,
Neverwinter
,
News
,
Update