It's a great time to be a fan of the Neverwinter MMORPG with plenty of excellent updates on the horizon following their successful Xbox One launch, and now Cryptic Studios are proud to announce their next module expansion for the Dungeons & Dragons-based MMORPG, tentatively titled Underdark.
There aren't yet too many details available for Neverwinter: Underdark but we do know that players will be sent to Menzoberranzan to fight alongside Drizzt Do'Urden. Yes, that Drizzt. There will be a brand new quest line added written by none other than R.A. Salvatore himself, the creator of Drizzt! This module will be coming to PC in 2015, with an Xbox One release soon to follow.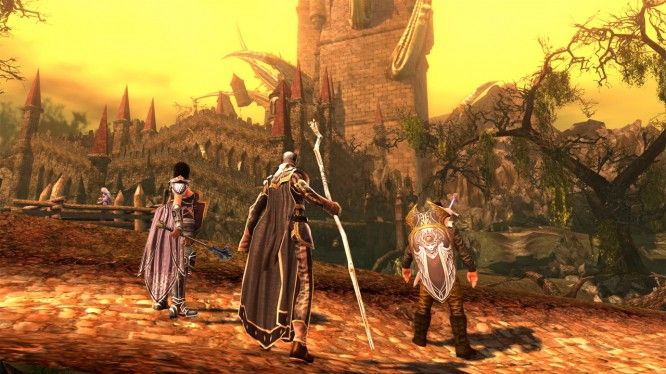 Prior to Underdark, Cryptic teased Strongholds. This module will launch before Neverwinter: Underdark and will have several awesome features and content updates, including guild housing.
Additionally, the development team are looking hard at what improvements can be made to Neverwinter: Elemental Evil and while they do not have any more details on this currently, they will let us know as soon as they can and will be monitoring community feedback in this forum thread.
With lots of exciting changes coming for Neverwinter in the following months, you can always follow their Twitter for the latest updates.
Source: Neverwinter official website
Related:
Fantasy
,
MMORPG
,
Neverwinter
,
News
,
Update