Neverwinter will be coming to Xbox One at the end of March. Launching March 31st anyone with a Xbox Live Gold membership can play Neverwinter for free.
Neverwinter is currently available on PC and will be launching digitally for Xbox One through the Xbox Games Store. While the subscription might be a pain for some, that sadly is a facet of the service they're using. The Elder Scrolls Online faces the same in June.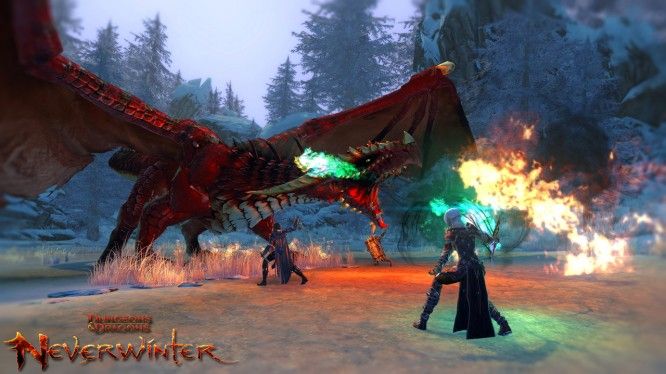 The console launch promises to have a friends list integration and optimized controls for consoles to ease people into it or from the PC. Also at launch, Neverwinter will include all the content from the base game, all current playable classes including the Scourge Warlock and the Tyranny of Dragons expansion. We will wait and see when the forces of Elemental Evil will be unleashed on the Xbox. So sorry Xbox players, you'll have to wait a little bit to get your hands on Minsc & Boo. The Elemental Evil release for Neverwinter will be this March 17th. A busy month for Dungeons and Dragons fans.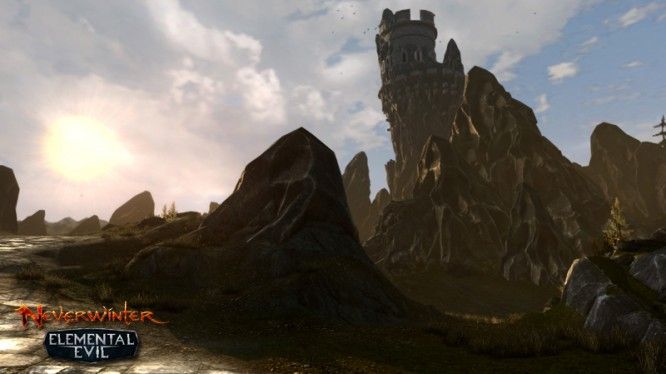 Between the Neverwinter Gateway with its minigames, the console launch and the PC presence… Neverwinter is spreading wide. I wonder what Cryptic Studios have planned next.
Source: Press Release
Related:
Console
,
Neverwinter
,
News
,
Release