A number of important changes are coming to Neverwinter next month, so allow us to narrow them down for you.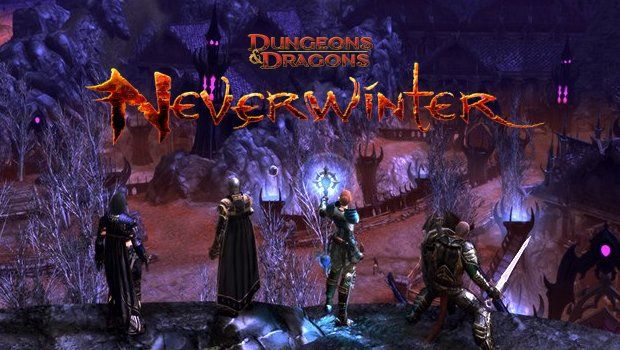 Vote-to-kick changes
Leave it to the players to ruin a great system by abusing it in a way to only benefit themselves. Neverwinter's vote-to-kick system suffers that exact fate. The system was initially implemented to "give players the option to make changes to their group for several different group scenarios". Unfortunately, an increasing amount of players have been abusing this system. The release of Neverwinter: Rise of Tiamat on the Xbox One included some alterations to alleviate the issue, but players have requested additional changes to the system. And as the customer is king, Neverwinter will do just that, announcing that changes to both the Xbox One and Windows versions will be coming soon. Arc Games said this on their website:
One the main areas of abuse is where players are kicked near or at the end of a boss fight so that the loot is split among the smaller, remaining group.
To address this, we are disabling the ability to kick players during or after such fights.
This way, all players who contribute to a fight get a fair distribution of the rewards.
The other area that has been abused is where players are kicked when players are rolling for loot using the need/greed/pass user interface.
We will be disabling all kicking while this interface is active to ensure that everyone who is participating gets a fair roll for the loot items.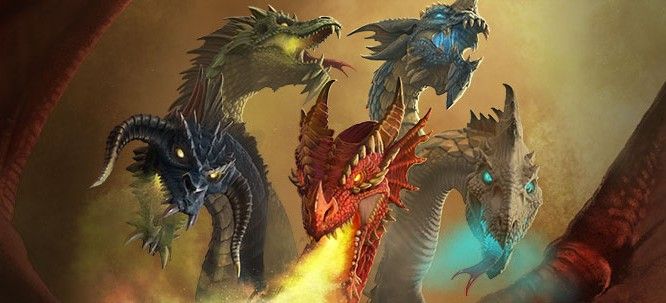 Neverwinter apologizes to the players for the impolite behaviour of some member in the community and is looking forward to changing the system to improve the overall game experience.
The changes surrounding the vote-to-kick system will be coming to the Windows version near the release of the upcoming Strongholds release in August, and to the Xbox One with an update, which has yet to be announced.
Neverwinter: Strongholds Official Gameplay Trailer
Now for the juicier part of the news; a trailer for the seventh full-fledged expansion of Neverwinter has just been released, giving a first look at the process of building strongholds, the aesthetic differences upon ranking up and a brand new PvP mode!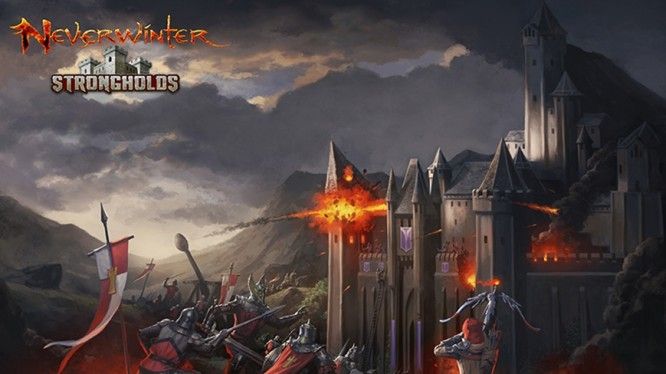 Neverwinter: Strongholds gives adventurers and their guild the opportunity to reclaim an abandoned keep from the wild in Neverwinter's largest map yet, meaning players will soon be able to have a place called home along the Sword Coast.
Guilds will be able to construct their own guild halls by collecting building materials and clearing ruins. You'll then have to defend your stronghold against other players in a MOBA-like PvP experience.
Prepare to Conquer or Crumble in Neverwinter: Strongholds, to be released on August 11. You can watch the trailer for the new expansion below:
Sources: Arc Games Official Website: Vote-to-Kick Changes
Arc Games Official Website: New Expansion Trailer
Related:
Arc
,
Expansion
,
Neverwinter
,
News