Romain Amiel, also known by the nickname "Tilty", has become the new Age of Conan director. He is taking over for former director Matthew Bennett, who announced his resignation from Funcom in early December.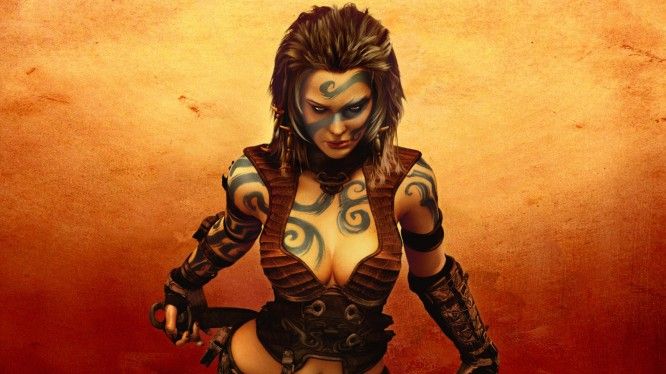 2015 was a rough year for Funcom, developer and publisher of Age of Conan, with dismal financial reports and fines for misleading reports. However, the relationship between Funcom and the Conan franchise remains strong, and all signs point to continued development and support for Age of Conan. Director Amiel has a long history with both Funcom and Age of Conan; he was one of the original gameplay designers back in 2007, and worked on the original level 1-20 content. In a recent news post, Community Manager Andy Benditt states that the company remains committed to Age of Conan and its playerbase: "We are still committed to new updates and content releases. The arena system is being diligently worked on, and the raid search feature will be introduced." He also mentions that details regarding a new Conan title will be made available later this month.
Our Thoughts:
We love Funcom; it's been hard to see the troubles they've faced during the past couple of years, particularly in 2015. They're great people to work with and they produce amazing games. We sincerely hope that the new directorship for Age of Conan, and the promise of new titles for 2016, are signs of recovery and growth.
Source: Age of Conan News Post
Related:
Age of Conan
,
Funcom