On May 31, Battleborn is going to receive its first free character in the form of Alani. Classified as a warrior-monk healer, she will be made available for all platforms and will cost 47,500 in-game credits.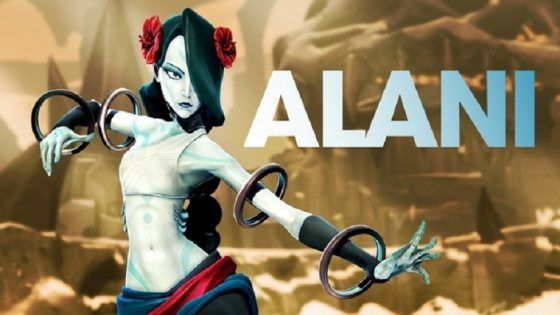 Alani will be the first of five upcoming playable characters that can be unlocked for free. Season Pass holders and Battleborn Digital Deluxe owners will be able to unlock Alani a week prior starting on May 24. Furthermore, they will also receive a Hero Key with each new character release that can instantly unlock any hero for free.
Players who participated in the PlayStation 4 Open Beta will also receive a Hero Key that can be used to unlock any hero or the upcoming Battleborn DLC. The Hero Key can also be reused, according to Gearbox:
"Complete the challenge objective or reach the required Command Rank at any time after unlocking a hero using a Hero Key, then that Hero Key will be returned to you and you can then use that Hero Key to unlock another hero."
In preparation for the upcoming Alani release, Gearbox will be holding a Double XP event from May 20 to May 25.
Our Thoughts:
It seems like Battleborn just launched and Gearbox is already throwing new characters at us, which is a good thing. Allowing Alani to be unlocked for free is another bonus, but having strictly paid DLC packs in the future is unfortunate as it was already a full-priced title. Currently, there are four more free characters and paid DLC story mission content in the works.
Source: VG247
Related:
Battleborn
,
Gearbox
,
News
,
Shooter