Starting today, Old School RuneScape players will have access to the first area of the brand new continent of Zeah. Exclusive to Old School RuneScape, Zeah will launch in three separate phases with additional areas opening throughout the next 12 months.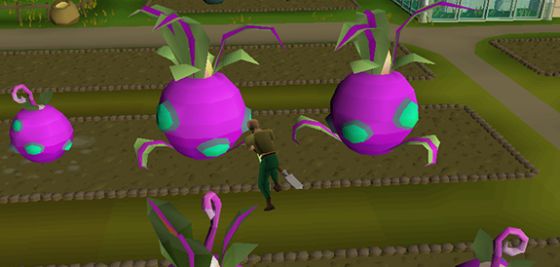 As RuneScape celebrates its 15th anniversary, the original game is receiving the first area of the new Zeah continent. Featured is the city of Great Kourend, where players will choose from 1 of 5 different factions that are caught in a power struggle: Shayzien, Piscarilius, Arceuus, Hosidius, and Lovakengj.
"Our dedicated development team has been beavering away on Zeah for quite some time, so it's fantastic that we can finally unlock the doors to Great Kourend," said Mathew Kemp, product manager, Old School RuneScape. "The launch of an entire landmass exclusive to Old School RuneScape over the course of 2016, and the new content it will bring to our excellent community, is really exciting. Zeah also underlines the success Old School has experienced since its launch in 2013."
There will be new weapons, armor, and enemies to fight off. Additionally, players will be able to participate in a new farming mini-game and steal from the city's population. More information about the update and each faction can be found on the Old School RuneScape blog.
Our Thoughts:
Old School RuneScape was one of the first free-to-play 3D MMORPGs and played a role in defining the genre. It's impressive that the game is still doing well and receiving significant updates.
Source: Press Release
Related:
Great Kourend
,
Jagex
,
MMORPG
,
News
,
Old School RuneScape
,
Runescape
,
Zeah