That's right, one of the most iconic MMORPGs in history, EverQuest, is getting another new expansion. Pre-orders for the 22nd expansion of EverQuest will begin on Thursday, October 1, 2015 and the previous expansion, The Darkened Sea, will be 50% off until September 30.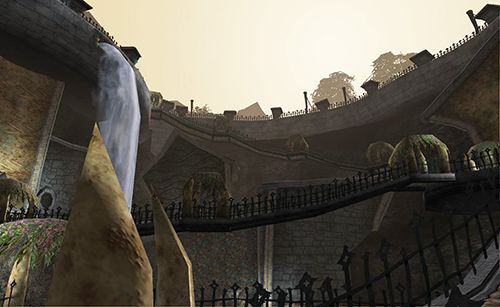 This latest expansion for EverQuest is aimed at a majority of the player population and not just the highest-level players. There will still be new content and zones for level 105 players, but there will also be two instances raids that scale for players level 75 to 105.
"These "level agnostic" raid zones will balance themselves to the highest level player in your raid. It just so happens that these two level agnostic zones are the original Plane of Fear and Plane of Hate! So if you never got a chance to raid in those planes, or long for them, you can relive those days with a broader range of players when we launch."
Furthermore, there will be more than 15 raids, lots of level-scaling missions and adventures, equipment and new spells. Players who purchase this upcoming expansion will unlock access to all previous content as well.
The next content update for EverQuest is also just around the corner and is scheduled to release on September 23. A few highlights include permanent gear buffs, agro management updates, and a number of other bug fixes.
Source: Daybreak
Related:
Everquest
,
Expansion
,
MMORPG
,
News
,
PC