Ultima Online is still around and today released a video detailing what is on the way for the game in 2015. In the video, they talk a bit about Publish 89, their patch deployed this morning, and then go on to announce their new expansion: Time of Legends!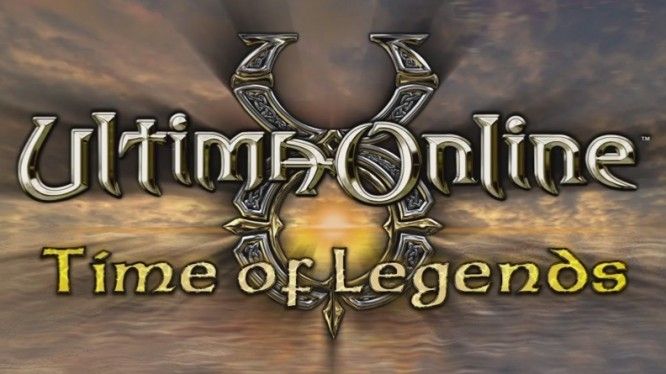 This expansion draws on Ultima lore from some of the old games, which they say is something they always try to do but it's not easy considering the depth of Ultima lore, though they feel that drawing upon Time of Legends gives them the opportunity to do even more of this in the future, so it could be interesting to see what else they add to the game in the future.
Time of Legends will introduce new land for Ultima Online players to explore, with new monsters, champions, and loot, including new clothes and armor which they wish to make easily distinguishable between male and female characters, such as flowing dresses for women and more beards for men. On the customization tangent, they talk a bit about stonecrafting which should allow players without customizable housing to use certain walls and items that they wouldn't usually be able to use in a regular house. The team also plans to flesh out their Virtue System and provide a bonus for when players complete all virtues, as well as adding to the skill masteries. They will also be adding in shard-based currency conversion which will be accessible from any of a player's characters on the same shard, but also allow a player to transfer currency to a new shard and trade it to a player even if they are offline.
There's a lot to look forward to for fans of Ultima Online and Time of Legends can be expected this year.
Source: YouTube
Related:
Expansion
,
MMORPG
,
News
,
Sandbox
,
Ultima Online