Crate Entertainment revealed more details about one of the newest additions coming to Grim Dawn with the next update, 1.0.0.7, which is entitled The Fall of Port Valbury. Port Valbury itself will be a new Grim Dawn roguelike dungeon, Aetherial-themed and packed with new lore, bosses and monster infrequents for players to discover.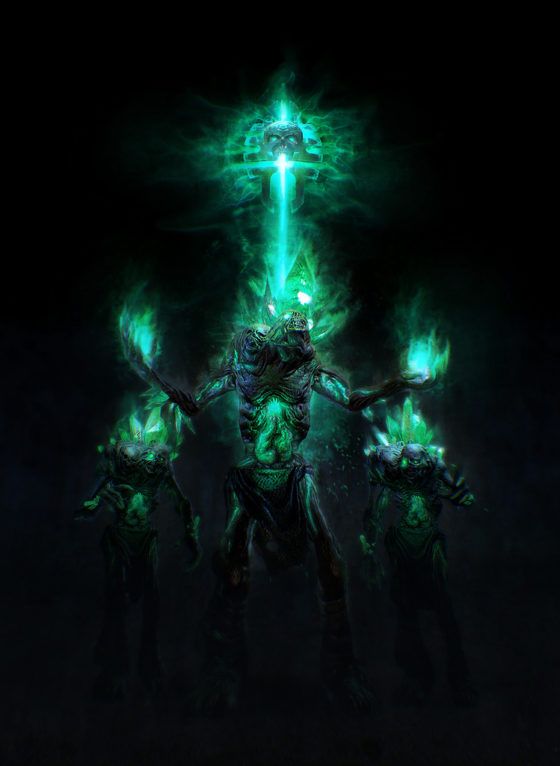 Players can look forward to discovering in-game the tale of Port Valbury's devastating fall to the Aetherials but also what happened after the descent into anarchy and who else was corrupted during these events.
The Fall of Port Valbury is expected to go live somewhere around mid-December and will go into testing soon according to the official post. A new update will be posted on the official forum on December 5, so anyone interested can check back for more information on the next update.
Our Thoughts:
The Fall of Port Valbury sounds like a great chain of events to explore lorewise from what we read in the official post and it sounds like a good area to get lost into – and spooked as well. We know that players are quite eager for news about an expansion for Grim Dawn, but in the meantime who could complain about free content? Certainly not us.
Your Thoughts:
What do you think about the newest addition to Grim Dawn? Are you excited to explore the story of Port Valbury? Let us know in the comments below!
Source: official forum
Related:
Crate Entertainment
,
Grim Dawn
,
News