Testing of new World of Warcraft Legendary items is up and running on the MMORPG's PTR as of yesterday, along with a variety of other tweaks to systems and specializations for some classes. Though we guess that new Legendary shinies are probably going to be more interesting to most.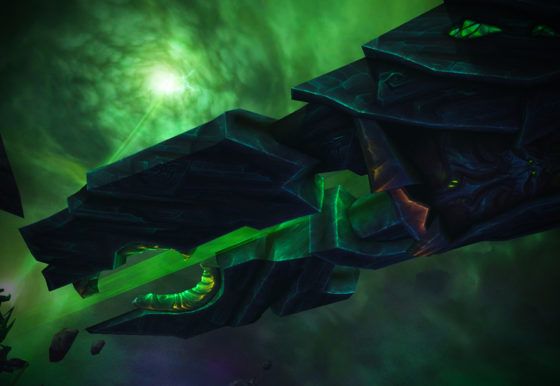 A total of 27 new Legendary items has been introduced in this build of the PTR according to Wowhead, with a little something for every class in the game. The development team is also continuing work on Tier 20 set bonuses in this round of PTR.
The post also mentioned "substantial changes" to some class specs. Of note, Arms Warriors are stated to have a broad variety of updates, and Marksmanship and Beast Mastery Hunters have seen several Honor Talents changes.
The last big ticket item from the post is a tweak to health and damage output of Mythic Keystone creatures, which has risen from 8% to 10%. According to the post, this adjustment is in response to an expected rise in player power at the top end of progression. "Once the Tomb of Sargeras raid opens and the maximum item level from drops increases, everyone's going to get a LOT stronger in a hurry," explains the post. "We're making this change to ensure that things don't get too out of hand."
You can check out the complete PTR post here.
Our Thoughts
More shiny! More power! More items with punny names! There's certainly a lot to look forward to in this build of the PTR and a lot to dive into. We're certainly looking forward to getting started.
Sources: official forums, Wowhead
Articles Related to World of Warcraft
World of Warcraft Mythic+ Adjustments Arriving to PTR
World of Warcraft Q&A Offers Release Window for Tomb of Sargeras Raid
WoW Wednesday: The Best and Worst of the World of Warcraft Books
Related:
MMORPG
,
News
,
PTR
,
Update
,
World of Warcraft