UPDATE: June 7: Turns out, it WILL be an MMORPG. According to Cryptic's website, the game will be "a new free-to-play, action MMORPG". Specifics on the game are still sparse, but the game promises to let players enter the world of Magic The Gathering as a Planeswalker to "explore amazing worlds, combat powerful creatures, and meet the legendary beings that shape the fate of the multiverse".
ORIGINAL STORY: So do you remember that rumor we reported a while back about an upcoming Magic The Gathering game? Turns out we can now confirm at least a little bit more about it. The game in question will indeed be an RPG being developed by Cryptic Studios and published by Perfect World Entertainment.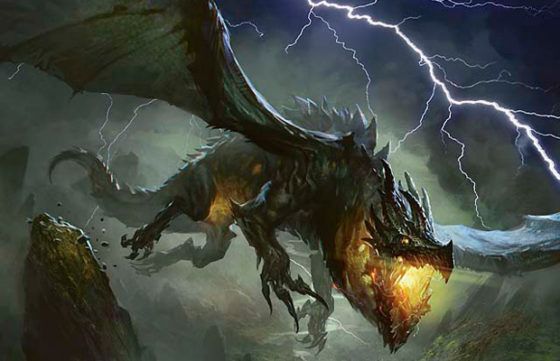 So just what will the game be about? The announcement isn't really offering many details beyond the fact that the new game will be a "AAA RPG…currently being developed from the ground up for both PC and console". The announcement also makes reference to the existing partnership Perfect World, Cryptic, and Wizards of the Coast which saw Neverwinter come to life.
According to the release, this upcoming game will grant players the chance to immerse themselves in the Multiverse where Magic The Gathering's lore takes place. "We are ecstatic about the direction of the game Cryptic has been shaping. It's always been a dream of ours to bring Magic's Planeswalkers to a modern RPG," said PWE CEO Bryan Huang in a statement. "It's Magic: The Gathering like you've never experienced before."
Further information about this new game, including its official title, will be released at a later date.
Our Thoughts
So it's an RPG but not an MMO but maybe an MMO because of the folks behind it? It's far too early to know one way or the other, but we're certainly very curious to learn more about just what this new Magic The Gathering title ends up being!
Source: press release
Articles Related to Magic The Gathering
Warframe Devs Announce CCG/FPS Hybrid Keystone
Why I Prefer Shadowverse Over Hearthstone
The MMO Alpha and Beta List: May 26, 2017
Related:
Cryptic Studios
,
Industry
,
Magic: The Gathering
,
News
,
Perfect World Entertainment
,
RPG