A new MapleStory based mobile game was announced today by Nexon, under the working title of "Project MNP". The trailer released showcases a blend of tower defense strategy action and card game elements, in the style of Supercell's Clash Royale.
The new MapleStory based mobile game revealed today is Nexon's third mobile title to draw on the MapleStory universe. It will follow the releases of Pocket MapleStory last year, and MapleStory M, soon to be launched in South Korea during the first quarter of 2016. However, Project MNP takes a different turn in gameplay compared to its predecessors, which were focused on transposing MapleStory's original desktop experience into an enjoyable mobile version. Project MNP is scheduled for launch in 2016, and will be available for both iOS and Android platforms.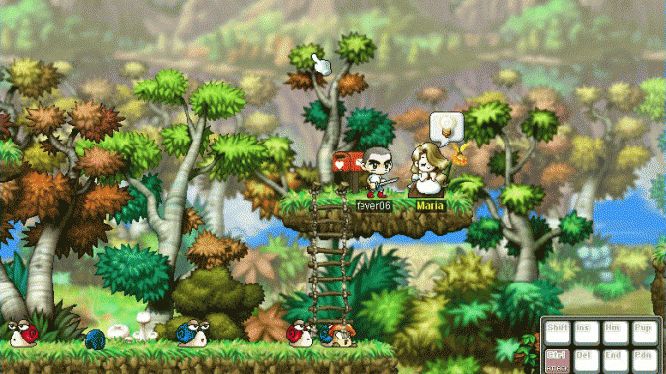 Our Thoughts:
Although we have already seen gameplay features similar to those revealed in the teaser trailer on Supercell's Clash Royale, Nexon's new mobile title is sure to deliver hours of fun, presented in the characteristic style of the series and featuring characters from the original MapleStory game. Considering the success that Pocket MapleStory has already had on the Asian market and the high quality of MapleStory M reported by press and attendees of G-Star 2015, a new mobile game based on this popular MMORPG cannot fail. We are looking forward to more details!
Related:
MapleStory
,
MapleStory 2
,
MapleStory Mobile
,
News
,
Nexon