Perfect World China is back with a new free-to-play MMO! Phantom Assault is an online shooter boasting diverse classes and challenging maps whose setting reminds us of Tomb Raider.
In an interesting twist, Phantom Assault will also be the first ever shooter game published by Perfect World, as they had never published nor developed this type of game, according to MMOCulture.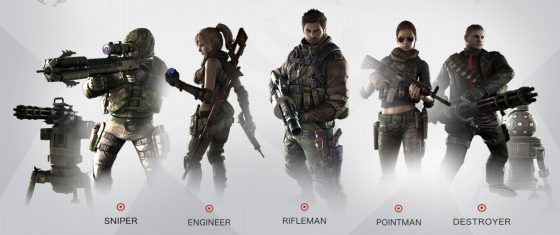 Phantom Assault was originally an MMOFPS created by Korean developer Dream Execution and initially set to be published in China by ChangYou.
Its initial title was MAZE The Treasure Hunters and it was indeed following quite closely the "Tomb Raider Online" style. Players would be taking on the roles of hired mercenaries traveling worldwide in the search of relics. The game featured two opposing factions, the Relic Chasers and the Treasure Hunters, battling against each other in order to obtain said relics.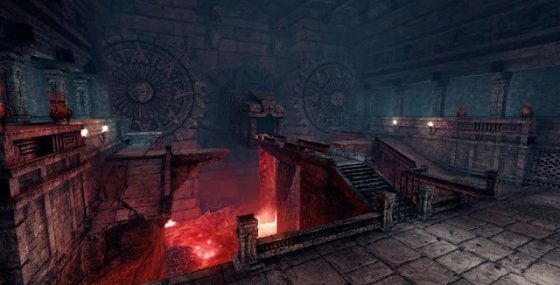 Phantom Assault was a hybrid with the mixed elements of role-playing, action, adventure and first-person shooter. featuring a great deal of PvE and leading players into crypts, tombs and ancient temples, all maps being layered with dozens of traps to avoid or handle and dangerous bosses to defeat.
However, it seems that Perfect World has removed most of the PvE elements aside from the traps, so the game has now simply become an online shooter according to the source.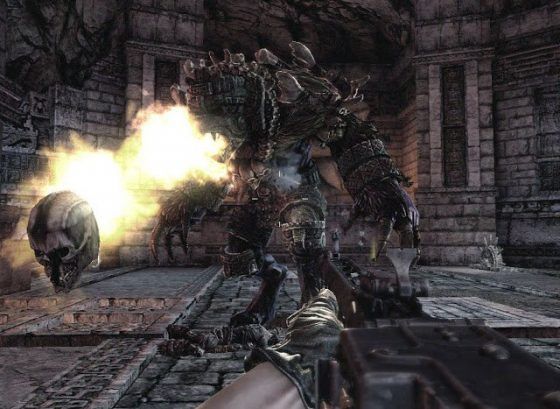 Perfect World has also released an official debut trailer for Phantom Assault, that you can watch below:
Our Thoughts:
This MMO sounded quite fun up until the point where we realized PvE was no longer included. The setting of the game is appealing, but stripping away its PvE side just made it a whole lot less interesting. It remains to be seen how the situation evolves, perhaps Phantom Assault's PvE will make a comeback after all.
Source: MMOCulture
Recent Articles Related to Asian MMOs
Revelation Online Western Release Planned
Kritika Online English Open Beta Goes Live On June 8
Bless is Coming to the West
ASTA Goes Live, Announces Myth I: Wrath of the Berserkers Expansion
Registration Now Open For Second HeroWarz Closed Beta Test
Related:
Asian
,
F2P
,
MMORPG
,
News
,
Phantom Assault