With upcoming changes to PvP combat including an entirely new stat called Tenacity, new matchmaking, and penalties for players who abandon their fellow players during a a PvP match. Perfect World Entertainment, the developers behind Neverwinter are also excited to reveal their latest shiny PvP equipment. Said patch will be released in one of the upcoming weeks, so keep an eye out! Watch the trailer below to get a taste of what's coming!
These shiny new items are available for your class inside the Trade of Blades area of Protector's Enclave. Check out the new gear below!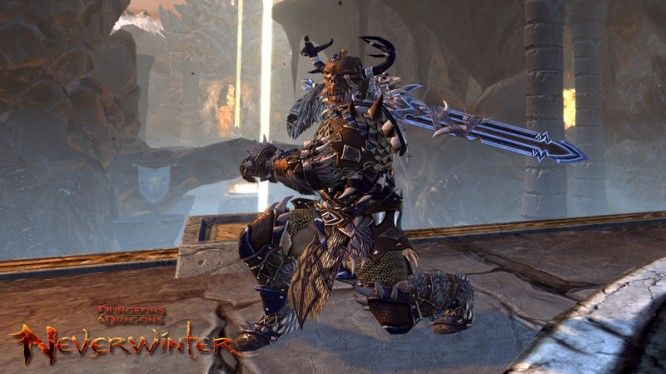 If you want to see the rest head on over to
their website
!