Your destiny is your own to forge. My.com has revealed yet another AAA title: The sci-fi MMORPG Skyforge. The game is currently under development by Allods Team, an in-house studio of Russian Internet giant Mail.Ru Group, combined with western developer studio Obsidian Entertainment. Skyforge will launch as an immersive MMO experience for PCs.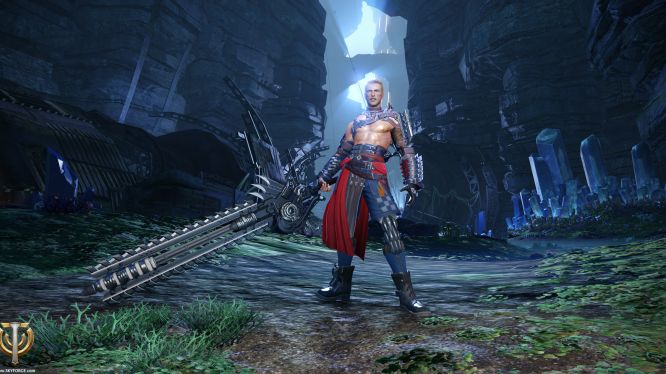 In Skyforge, players can develop their own immortal champions, to powerful gods, gaining and developing mortal followers and powers along the way. As a deity, you are empowered by faith and skill of your followers, gods battle invading armies in intense, merciless combat to protect their home world from total destruction. Skyforge features a unique action combat and loads of different classes to choose from. Character customization options also included, you will be able to grow your own character from an immortal to an invincible god.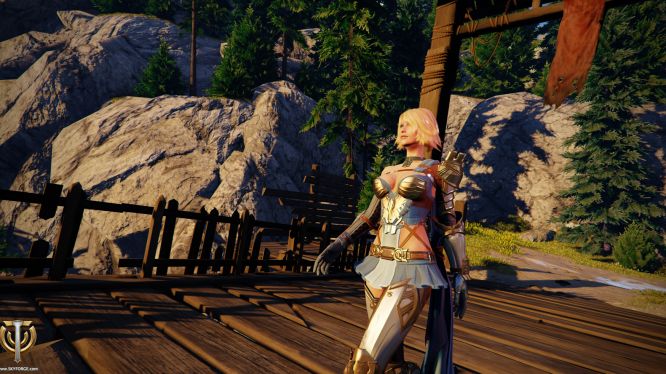 Skyforge is under development by award winning Russian game developer Allods Team. The core team contains industry veterans who also worked on games like Evil Island, Etherlords, Silent Strom and Heroes of Might and Magic V.
"This is our most ambitious project to date," said Oleg Shpilchevsky, The Allods Team's Head of Development Studio. "With players competing and cooperating on one single giant server, Skyforge brings the massive back to MMORPGs."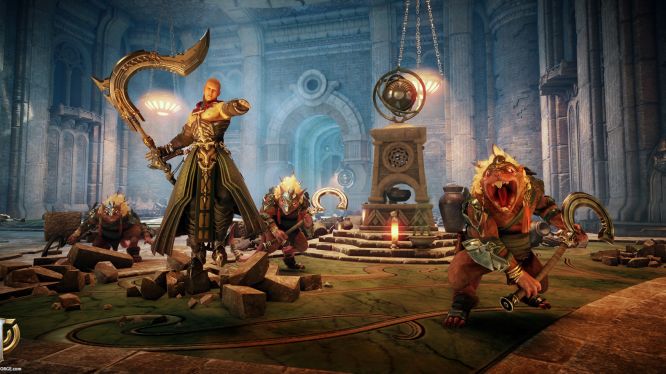 Skyforge is set in a sci-fi world with ancient mysteries that live side-by-side with futuristic technology. You the player get transported to this stunning universe, where mortals and immortals clash and collide with each other every day. Players start out as an immortal newly reborn into the world, and vie to become gods themselves.
"We have begun working closely with the Allods Team to ensure that the game is a success in western markets," said Eric DeMilt, Development Director of Culturalization for Skyforge, Obsidian Entertainment. "We are building a team of accomplished developers to collaborate in class and instance content development as well as westernization. It is an exciting partnership with an excellent development team, and we can't wait for players to get into the game."
If you're interested in signing up for the beta head on over to their official website, and down here is the trailer they released: