In January, En Masse had announced the next major update to hit somewhere around March. TERA Dawnfall seems to be right on schedule, as the developers have published some updates on the content and have announced the release date to be March 1.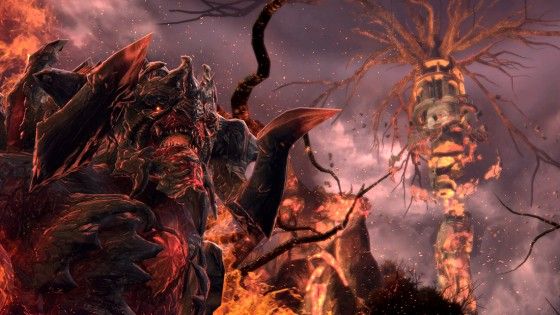 Dawnfall will introduce players to a new storyline as well as quests and rewards connected to the destruction of the World Tree. Island of Dawn, originally TERA's starting area, will thus become a burning wasteland that players will have to explore and defeat in order to solve the mystery behind the World Tree's destruction.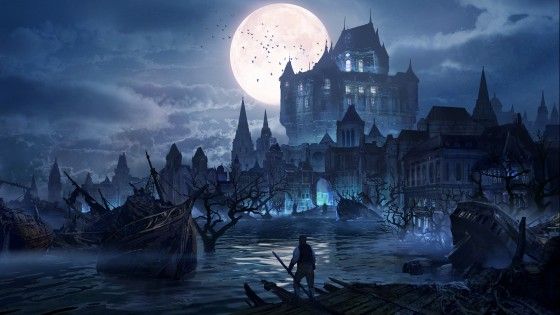 Forsaken Island, the most difficult dungeon, will now also be available in Hard mode, while awarding loot proportional with its difficulty. Finally, the Dreadspire will offer two new upper-level challenges in the form of Nightmare Koleogg (from Rift's Edge) and Kaprima (from Vault of Kaprima). These have been added as challenges 20 and 21, as Shandra Manaya remains in its position as the 22 nd challenge.
Our Thoughts:
We had reported in January that players were not happy with the plans for 2016 announced by En Masse. It remains to be seen how opinions change (or not) once the new content hits, although concerns voiced by players two months ago are just as valid now as they were back then.
Source: En Masse update
Related:
En Masse Entertainment
,
News
,
TERA
,
Update