There are new images from the Warcraft movie on the official Legendary Pictures site and they are amazing!
Now, of course we've already seen a lot of this from the trailer first debuted at BlizzCon 2015, but these stills let us take a closer look at some of the Warcraft movie's most important characters and areas in high definition. Including Paula Patton as Garona Halforcen: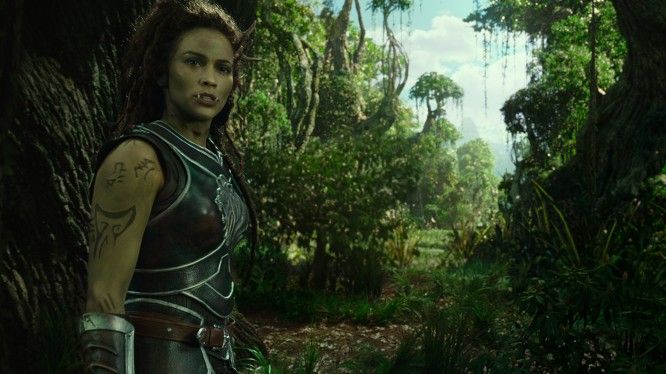 And the floating city of Dalaran which World of Warcraft players will recognise from Northrend: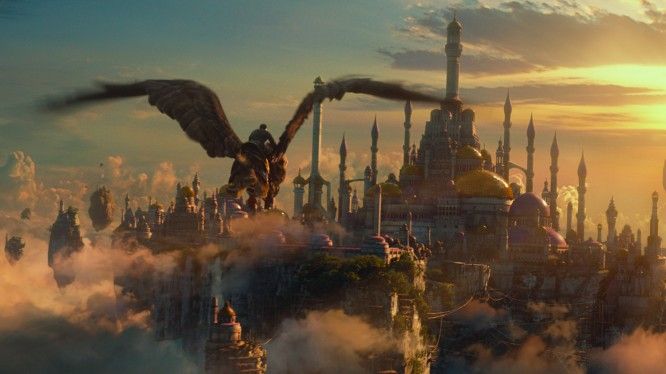 The other images show the likes of Travis Fimmel as Anduin Lothar and Rob Kazinsky as Orgrim Doomhammer. You can find all of these in the slider just below.
Warcraft Movie Stills
What are your thoughts on these new movie stills?
Source: Official Warcraft Movie Site
Our Thoughts
These images look absolutely amazing! Any Warcraft fan will be familiar with the characters and areas depicted here and it is really great to see how the game looks in a more realistic setting. We especially love the view of Blackrock Mountain and the city of Dalaran. Is it June 2016 yet?
Related:
Movie
,
News
,
Warcraft
,
Warcraft Movie