Wargaming today has announced their latest installment of its "Flight Academy" video series for their online flying shooter MMO World of Warplanes. This latest tutorial showcases the combat characteristics that determine a vehicle's performance in the skies. The equipment and upgradeable modules for each plane are also included in the tutorial video.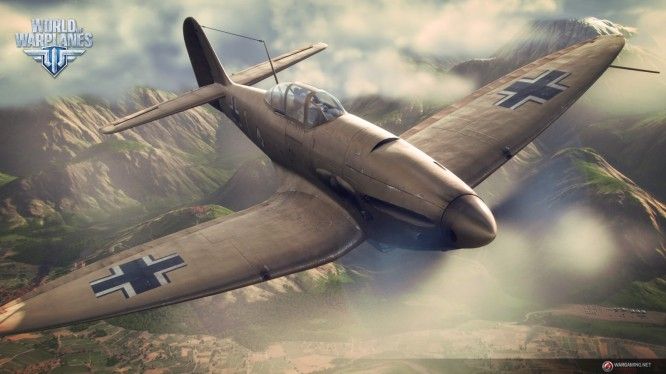 The video briefs the pilot on every parameter of a warbird, providing insight into the way additional equipment can play a key role for victory or defeat in their aerial struggles. Fans of the flight simulator will also be able to learn about module research, and how upgrades help unlock your warplanes true potential for aerial domination.
Check out their guide down here.