You know your adventures are getting more serious when your base of operations is a flying ship. After all, its been a flagship moment for the Final Fantasy series. So the new Closer Sky Ship update should indicate important things for players of the action MMO.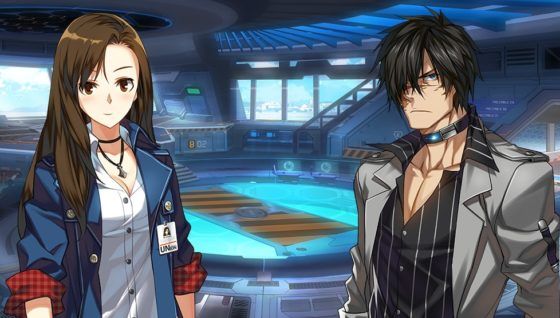 The new update for Closers brings, as one would anticipate, a sky ship that will be part of the newest chapter in the Closers storyline. The new update will also increase the game's level cap to 70 and introduce some new in-game events to help players climb the level ranks as well as a reward box for those that hit the new cap.
In addition to new missions and levels, the Sky Ship bridge area will also have unique crafting events where players can create unique cosmetic items. The crafting events will only run for a limited time, with crafting items only earnable until Monday, February 5th and the craft list only available until Monday, February 19th.
You can read the complete patch notes for the update on the Closers website and also watch the video below for more information.
Our Thoughts
This particular update to Closers isn't exactly what many would consider to be earth-shattering, but it's still nice to know that there's new levels to earn and new missions to take on for fans of the game. We still have to wonder just what sort of look the player character pictured above and in the video was going for, though…
Source: official site
Articles Related to Closers
Open Beta Begins for Closers
Closers Game Page
The MMO Alpha and Beta List
Related:
Closers
,
MMO
,
News
,
Update