Video Game BAFTA Nominees Announced
The nominees for the 2014 Video Game BAFTAs have been announced. MMOs are for the most part left out again this year with only World of Tanks making it on the list for Best Multiplayer. The awards will take place on March 12th in London and hosted by comedian Dara Ó Briain.
Infinite Crisis Introduces Star Sapphire
Star Sapphire is joining the Infinite Crisis lineup as the newest champion in the free to play MOBA. She will arrive on February 26th but you don't have to wait until then to get a look at her in action. Just watch the video below.
Gunslinger Trials Announced For Defiance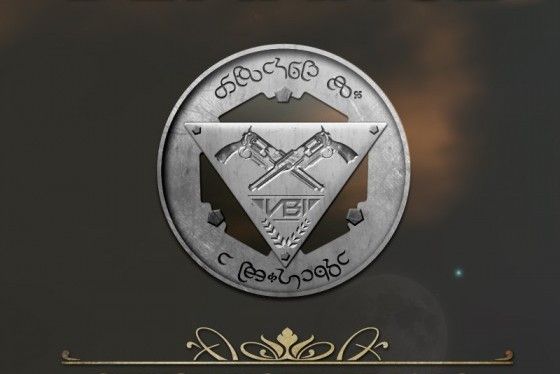 The next DLC for Trion's Defiance MMO has been announced. Gunslinger Trials will pick up after the disappearance of Karl Von Bach and introduce Ark Hunters to three new mission lines. Nine new arenas will also be introduced as part of the DLC. More information about the DLC will be coming over the next few weeks. And Gunslinger Trials is due to be released in March.
The Elder Scrolls Online Explains Dark Anchors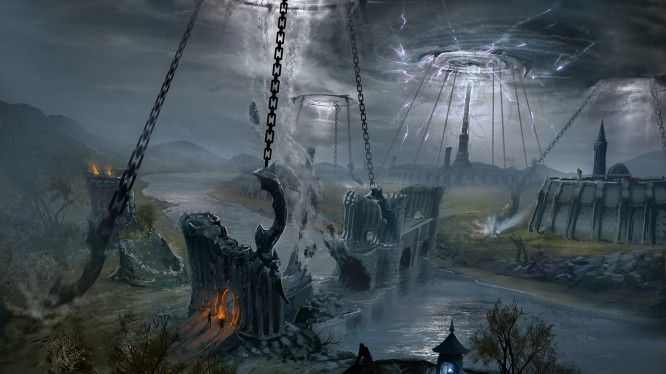 As part of their ongoing reveal of all aspects of The Elder Scrolls Online Zenimax has released the ideas and process behind the creation of Dark Anchors. The fights at the Dark Anchors are difficult but meant for groups of people to work together on. The battle is complimented with Malcolm McDowell taunting you as the voice of Molag Bal. These encounters have unique rewards and offer a unique experience in The Elder Scrolls Online. Read more about them on the official website.
Check out other news that has been on MMOGames today:
Dark Age of Camelot Invites Former Players to Return
Neverwinter Announces Changes to PvP
Titanfall Beta Registration Begins
World Tour Fishing Announces Open Beta
SOE's John Smedley Talks About the Future of Sandbox MMOs
Path of Exile Announces a Mini Expansion
Lord of Ultima to Shutdown
League of Legends Reveals Vel'Koz