Nexon Games came into the MMO Games office last week to highlight their latest game: Lost Saga. We at MMO Games got a presentation about what kind of company Nexon Games is and what kind of games they like to promote to their target audience. What kind of game is Lost Saga you might ask? Well, let me tell you!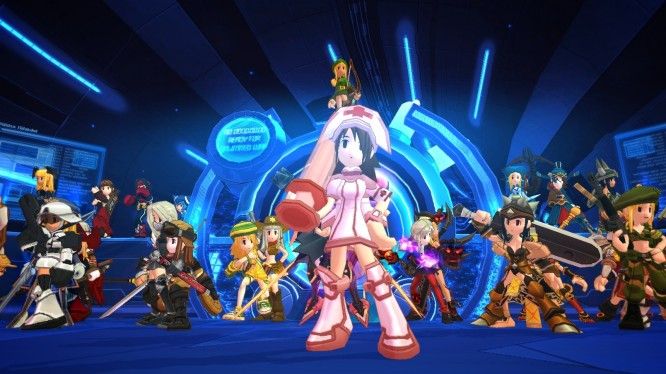 Lost Saga is a free-to-play cartoon style MMO Brawler game, think Smash Bros. but without all the Nintendo characters. Each character is unique and has their own set of skills and each character is unlocked by playing the game and leveling up. Once you have unlocked a character, you get to access their skills (items like hats and weapons etc.) and interchange these with other characters. This provides loads of different gameplay mechanics, and in my opinion, loads of fun.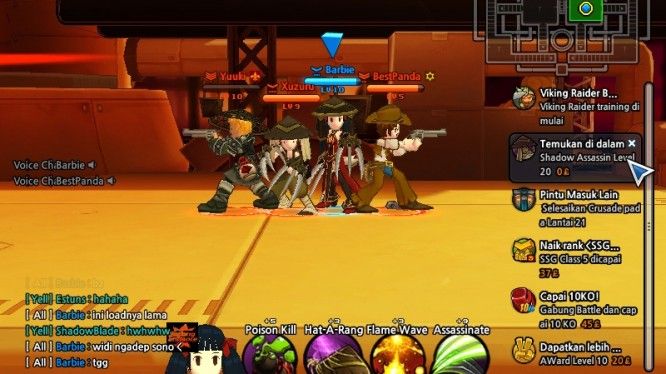 The game is easy to learn and play, but hard to master! The game has a cute anime-style and contains both PvE and PvP elements. There is also a social hub where you can chat and go fishing with your friends. They also added a betting system, where you can watch other players duke it out against each other and place your bet on who you think will be the winner! The only thing you can spend real money on are the new licensed characters being introduced. So yeah this game has loads to offer for all you players itching for an awesome free-to-play fighter game. The closed beta for Lost Saga starts on 27th of February and the actual release of the game will be in late March.