We found out last week that Nexon would be going through some restructuring and now there are more details. The update to that story today is Nexon shutting down two of its western subsidiaries. Both Nexon M and Nexon's Division Partners Office will be closing at the end of August. While some of them have been moved to other Nexon units there will still be many left without jobs.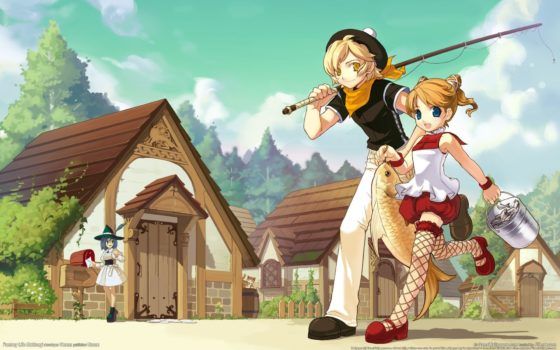 The Nexon's Division Partners Office was responsible for QA, community management, marketing, publishing, and providing live operations in the West. It isn't clear yet how these vital components of the company's business will be operated going forward. They specifically provided these services for Mabinogi, Rocket Arena, and an unannounced title.
Nexon M, Nexon's Mobile division in the west created games like Durango: Wild Lands, AXE: Alliance vs Empire, Marvel Battle Lines, and a few other titles. This particular division of Nexon has only been around for 5 years, but as part of the company's restructuring, it is getting the axe. What will happen to the games they've developed and any that they had in progress remains to be seen.
Based on the talk around Nexon it would be safe to assume that this is only the beginning of their restructuring and that more news will be coming out about it soon.
If you'd like to stay up to date on the latest news from the online games industry be sure to check out the MMOGames Weekly Business Report which comes out every Friday. Here we will continue to stay up to date on the latest Nexon news, look at quarterly financial reports as they're released, and any other business news that arises during the week.
Source: MMOCulture
Related:
Business News
,
News
,
Nexon
,
Shut Down
,
Shutdown