As an early access game, one would anticipate a Dark and Light update or two would happen. Snail Games is delivering as expected with a blog post discussing several improvements that are on the way to the sandbox MMO.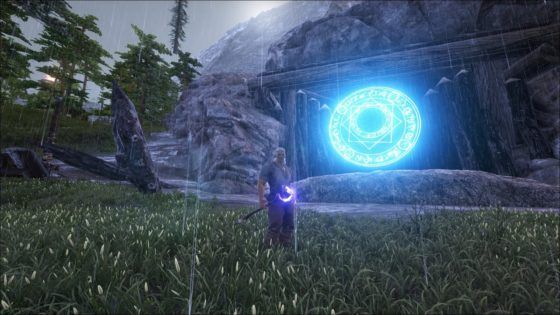 Priority one is bug fixing, including bugs that de-synchronize character actions in gathering and battle, and improvements to reduce lag when players cast the Wall of Electricity spell or when Elemental Creatures spawn. These bug fixes are expected to go live in the next patch releasing today.
In the near future, players can look forward to some improved character animation for evades, a reduction in damage from friendly fire, and a number of adjustments to several creatures in the game world. In addition, players will be able to improve their Knowledge node through the use of certain items, and new UI elements that let players track a target's health and mana are being introduced. A variety of additional bug fixes are also planned.
You can get full details of what's to come on the official site.
Our Thoughts
Not really mind-blowing adjustments, but most certainly welcome ones, particularly in relation to server performance. We'll be looking forward to further and beefier updates to Dark and Light as development for this title presses on.
Source: official site
Articles Related to Dark and Light
Dark and Light Confirms Steam Early Access Date
Snail Games Explains Magic in Dark and Light
Snail Games Previews how Dark and Light Cities Work
Related:
Dark and Light
,
News
,
Patch
,
Sandbox MMO