Have you been looking forward to the next Living World Season Four episode in Guild Wars 2? It looks like your wait is going to have to be a while longer yet, according to an alert shared on the game's official forums by director Mike Zadorojny.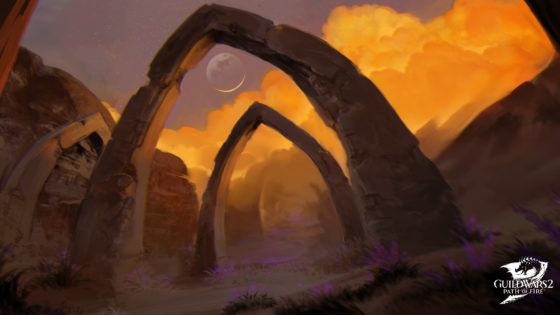 According to the announcement from Zadorojny, self-imposed quality standards are preventing S4E3 from landing on time with the team's usual update cadence.
"With the amount of gameplay and breadth of content in Living World, we noticed that we had an opportunity to make some adjustments to how we approach developing each episode that will help us hit our quality standards more consistently. his logistical change has had some short-term 'cost' in time, but will provide benefits to all Living World episodes moving forward."
Naturally, there's no firm release date for the new episode yet, but players can certainly expect announcements out of the team the moment launch is close.
Our Thoughts
Well, interesting development, this. Considering this will also mean that additional developments of the Living World will come out higher quality, this will ultimately mean better things for the development of Guild Wars 2, even if it's short-term bad news for those looking forward to episode 3.
Source: official forums
Articles Related to Guild Wars 2
Underwater Combat Class Tweaks and Arrive to Guild Wars 2
Guild Wars 2 Artists Create a Tarot Deck for Charity
Guild Wars 2 Game Page
Related:
Guild Wars 2
,
GW2
,
Living World
,
MMORPG
,
News
,
Update