A case filed by Netherlands authorities has landed Niantic Labs in court as a result of their failure to stop Pokemon GO players from swarming protected beaches in the country.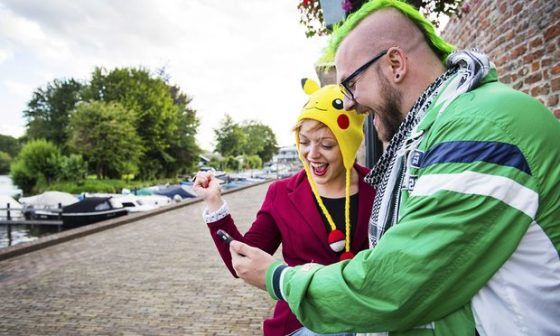 Players of the mobile game in the Kijkduin area south of the Hague have been entering protected beaches in search of Pokemon, which authorities fear is doing damage to the protected dunes as they chase the creatures down.
Officials in the Hague have reportedly attempted to contact Niantic Labs since August to halt the Pokemon from spawning in the restricted areas, but have been met with silence. "We had no no other choice [but to go to court]," said authorities.
The municipality wants to impose a ban on people hunting "these small virtual animals" from 11pm to 7am in protected areas and streets, and the court case itself is set to be heard in the Hague on October 11th.
Our Thoughts
The lack of response from Niantic Labs is baffling, especially considering that the Hague is the seat of the entire Dutch government. If the developers are smart, they'll act swiftly and decisively work to ban Pokemon spawning in sites across the globe, even if most people should know better.
Your Thoughts
Do you think the Netherlands authorities have a case, or is this an overblown matter? What do you think Niantic Labs should focus on next? Give us your thoughts below in the comments.
Source: The Guardian
Articles Related to Pokemon Go
5 Signs Pokemon GO Players Are Villains
Pokemon Go Plus is an Inconsistent Investment
Pokemon GO is the Most Profitable Mobile Game According to Data
Related:
Legal Trouble
,
News
,
Niantic Labs
,
Pokemon GO