We thought that Maguss was a pretty good stand-in, but it looks like Niantic will grant us the real thing: in short, a Harry Potter mobile AR title, or perhaps more colloquially Harry Potter GO, is on the way.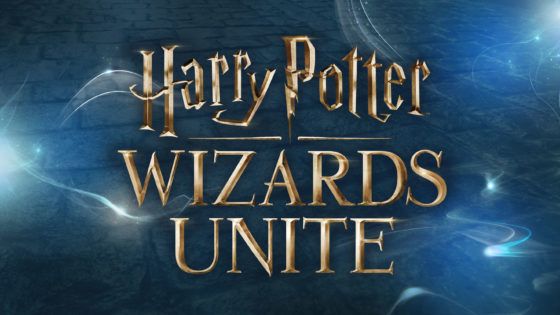 The actual name of the game is Harry Potter: Wizards Unite. In the initial reveal, Niantic promised players the opportunity to "learn spells, explore their real world neighborhoods and cities to discover & fight legendary beasts and team up with others to take down powerful enemies".
"Almost five years ago Niantic launched Ingress, our first augmented reality mobile game," opens the announcement. "Pokémon GO brought that vision to the world at unprecedented scale and served as a catalyst for the further development of the Niantic platform. We're thrilled to partner with Warner Bros. Interactive Entertainment, and WB Games San Francisco's development team to bring this magical and beloved series to life in a brand new way."
A timeline for the game's release was not part of the announcement, though the post does invite fans to follow either Niantic's social channels or the ones created for the game itself. There's also a new website created that lets players sign up for a newsletter.
Our Thoughts
We're both a combination of extremely excited and highly skeptical: on the one hand, Harry Potter does feel like the kind of IP that would translate brilliantly to a mobile AR game. On the other hand, Niantic wasn't exactly a shining star in terms of game launches and regular updates with Pokemon GO. Still, here's hoping this game will have a smoother and more feature complete launch and will signal another benevolent epidemic.
Source: Niantic website
Articles Related to Harry Potter: Wizards Unite
Maguss is the Closest to Harry Potter GO We'll Get
Niantic "Horrified" by Pokemon Go Fest Performance Issues
6 Games We Want to See Given the Pokemon GO Treatment
Related:
AR
,
Augmented Reality
,
Harry Potter: Wizards Unite
,
mobile gaming
,
News