An announcement ahead of their first-quarter earnings report has seen Nintendo shares plummet as investors are told that Pokemon Go's release will not have a major impact.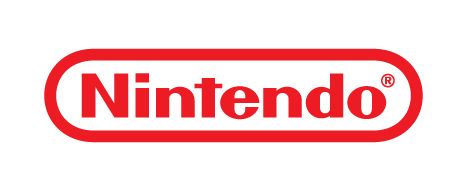 A press release issued by Nintendo on Friday stated that their initial revenue forecast would not change despite the popular app's release, citing that the company did not have direct involvement in the game's development. "This mobile game application is developed and distributed by Niantic, Inc," states the document. "…The Company (Nintendo) owns 32% of the voting power of The Pokémon Company…Because of this accounting scheme, the income reflected…is limited."
As a result of being told Pokemon Go's popularity would not affect their forecast first quarter earnings, investors went in to a selling panic that sent Nintendo stock tumbling a full 17%, the lowest a single stock is allowed to fall according to Tokyo stock exchange rules. The total loss of worth is calculated at $6.4 billion. The news also sent associated stocks downward, with McDonald's Holdings in Japan dropping 11% and the parts manufacturing company for the Pokemon Go Plus falling 10%.
The first quarter earnings call is expected from Nintendo by Wednesday, which will reportedly include profits from sales of the Pokemon Go Plus accessory in its report.
Our Thoughts
This sounds an awful lot like a panic move from investors than anything else, though the upward ride of Pokemon Go was also just as fickle a reaction. We'll see what actual level of impact Pokemon Go's release will have on Nintendo's earnings (if any) in their official Q1 report, though it's safe to assume we're likely not going to see Nintendo stock take another soar.
Your Thoughts
What do you think of the news surrounding Nintendo's stock? Is this just a temporary correction or is this the signal of something that will further hurt the company's market worth? Give us your feedback and thoughts below.
Sources: Press release, Yahoo Finance
Related:
News
,
Nintendo
,
Pokemon GO
,
Shares
,
Stock Exchange