No Man's Sky soundtrack pre-order details have been announced in a press release, along with information about a live tour in Europe.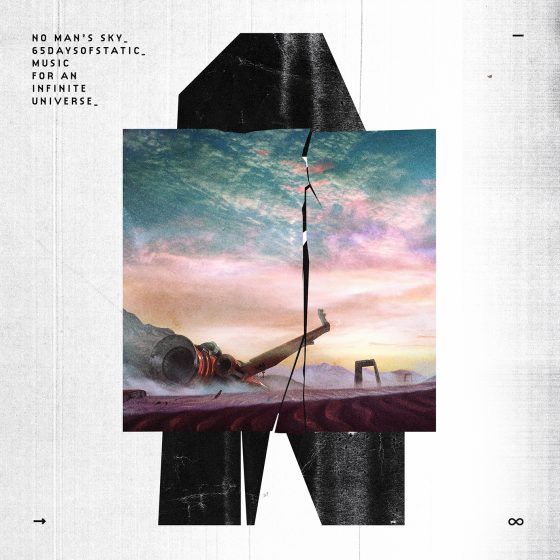 The soundtrack, created by 65daysofstatic and subtitled Music for an Infinite Universe, is available for pre-order through iTunes and through Laced Records. The physical and digital copy will become available worldwide on August 5th, with a vinyl version of the album coming in the third quarter. The soundtrack consists of 10 tracks and six soundscapes, and pre-orders through iTunes will also have access to a bonus track titled "Supermoon" that will be available immediately after pre-order.
In addition to the soundtrack announcement, there was also a list of tour dates running from October 17th through November 18th at various venues across Europe and the UK. The full list of tour dates can be seen at this link.
Our Thoughts
The soundscape for No Man's Sky has been one of the more interesting parts of the game. Fans of the title chomping at the bit for anything related have likely already put their pre-orders in, and we're curious on how well the tour will be received.
Your Thoughts
Will you be pre-ordering the No Man's Sky soundtrack? Will you be attending any of the shows during the tour? Tell us what you think below!
Source: Press Release
Related:
News
,
No Man's Sky
,
Pre-order
,
Soundtrack
,
World Tour