The nominations for the 2017 British Academy Games Awards have been released and we're seeing quite a few familiar names this year. Overwatch and Titanfall 2 are both up for Best Game, but they're also facing Stardew Valley, Uncharted 4, Firewatch, and Inside. Planet Coaster from Frontier Developments, the makers of Elite Dangerous are up for British Game but are up against Batman Arkham VR, Forza Horizon 3, Overcooked, Virginia, and…. No Man's Sky.
The Evolving Game category is the one that includes the most online games. It has Destiny: Rise of Iron, Elite Dangerous: Horizons, EVE Online, Final Fantasy XIV, Rocket League, and Hitman. Pokemon GO, despite having steadily declined in popularity since launch is up for Family, Game Innovation, and Mobile.
The multiplayer category puts The Division up against Titanfall 2, Overwatch, Battlefield 1, Forza Horizon 3, and Overcooked.
Perhaps the most interesting category to look at though is the eSports category which fans will be able to vote for. This year there are a few titles that were nominated last year as well. They are League of Legends, Dota 2, and CS:GO. While COD Black Ops III, Hearthstone, and Smite were replaced with Clash Royale, Overwatch, and Street Fighter V. Last year Smite won the award. You can vote for your favorite of these titles by going to the BAFTA website.
Check out the full list of nominations below and be sure to tune in on April 6th on Twitch to see who wins. Congratulations to all nominated!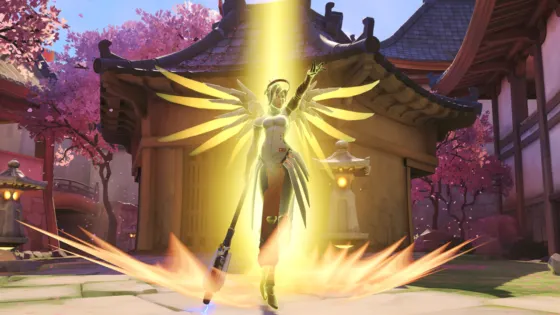 2017 Video Game BAFTAs Nominations
Artistic Achievement
ABZÛ
DISHONORED 2
INSIDE
THE LAST GUARDIAN
UNCHARTED 4
UNRAVEL
Audio Achievement
BATTLEFIELD 1
DOOM
INSIDE
THE LAST GUARDIAN
REZ INFINITE
UNCHARTED 4
Best Game
FIREWATCH
INSIDE
OVERWATCH
STARDEW VALLEY
TITANFALL 2
UNCHARTED 4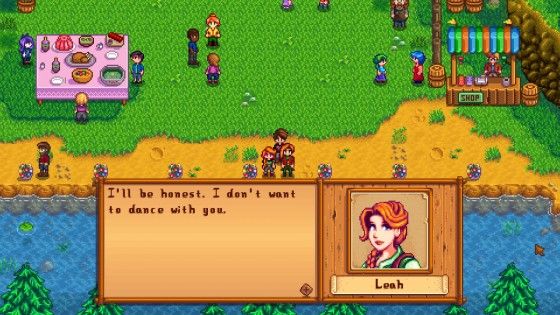 British Game
BATMAN: ARKHAM VR
FORZA HORIZON 3
NO MAN'S SKY
OVERCOOKED
PLANET COASTER
VIRGINIA
Debut Game
FIREWATCH
OVERCOOKED
OXENFREE
THAT DRAGON, CANCER
THE WITNESS
VIRGINIA
Evolving Game
DESTINY: RISE OF IRON
ELITE DANGEROUS: HORIZONS
EVE ONLINE
FINAL FANTASY XIV: ONLINE
HITMAN
ROCKET LEAGUE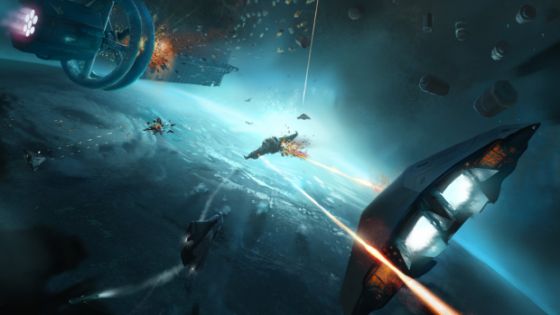 Family
LEGO STAR WARS: THE FORCE AWAKENS
OVERCOOKED
THE PLAYROOM VR
POKÉMON GO
RATCHET & CLANK
TOCA HAIR SALON 3
Game Design
BATTLEFIELD 1
DISHONORED 2
INSIDE
OVERWATCH
TITANFALL 2
THE WITNESS
Game Innovation
BATMAN: ARKHAM VR
FIREWATCH
POKÉMON GO
THAT DRAGON, CANCER
UNSEEN DIPLOMACY
THE WITNESS
Mobile
THE BANNER SAGA 2
DAWN OF TITANS
DEUS EX GO
POKÉMON GO
POKÉMON SUN AND POKÉMON MOON
REIGNS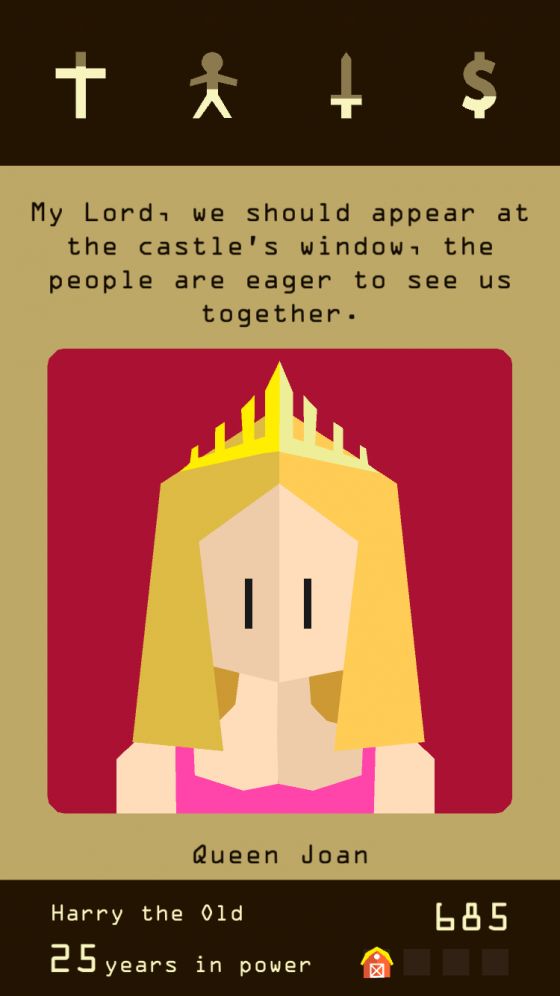 Multiplayer
BATTLEFIELD 1
FORZA HORIZON 3
OVERCOOKED
OVERWATCH
TITANFALL 2
TOM CLANCY'S THE DIVISION
Music
ABZÛ
DOOM
INSIDE
THE LAST GUARDIAN
UNCHARTED 4
VIRGINIA
Narrative
DISHONORED 2
FIREWATCH
INSIDE
MAFIA III
OXENFREE
UNCHARTED 4
Original Property
FIREWATCH
INSIDE
THE LAST GUARDIAN
OVERWATCH
UNRAVEL
THE WITNESS
Performer
ALEX HERNANDEZ as Lincoln Clay in Mafia III
CISSY JONES as Delilah in Firewatch
EMILY ROSE as Elena Fisher in Uncharted 4
NAVID NEGAHBAN as 'Hajj Agha' in 1979 Revolution: Black Friday
NOLAN NORTH as Nathan Drake in Uncharted 4
TROY BAKER as Sam Drake in Uncharted 4
BAFTA Ones to Watch Award in Association with Dare to be Digital
AMONG THE STONES
PENTAGRAB
REBOUND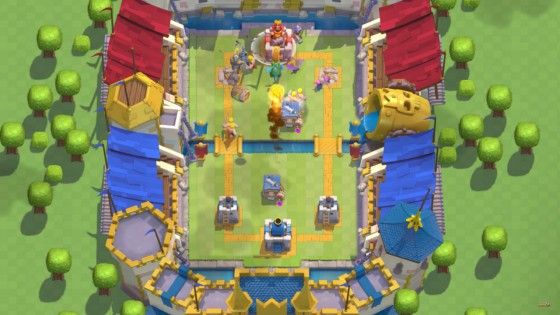 AMD eSports Audience Award
CLASH ROYALE
COUNTER STRIKE: GLOBAL OFFENSIVE
DOTA 2
LEAGUE OF LEGENDS
OVERWATCH
STREET FIGHTER V
Wondering how it compares to previous years? Check out this very same news post from 2015 and 2016 to find out!
Our Thoughts
It really wouldn't come as any surprise to see Overwatch sweep every category they've been nominated for. While it is up against some amazing games it has easily been the most talked about and adored title since it was released. That being said we're all really hoping that Best Game goes to Stardew Valley. I know, not an online game, but it is a fantastic game that we can't stop playing and as soon as the multiplayer comes out we're all going to be fighting over who gets to write about it. Is it too soon to call dibs?
Give Us Your Thoughts
Which game do you think will be walking away with Best Game title? Who will you be voting for in the eSports category? And lastly, if you were to create an MMORPG category for the BAFTAs who would you nominate? In order to be nominated for a BAFTA the game has to have been released in the UK, something which any game that gets a European release qualifies for. Have fun with this and let us know your thoughts in the comments below.
Source: BAFTA
Related:
Awards
,
BAFTA
,
Battlefield 1
,
Clash Royale
,
Counter-Strike: Global Offensive
,
Destiny
,
Dota 2
,
Elite: Dangerous
,
EVE Online
,
Final Fantasy XIV: A Realm Reborn
,
League of Legends
,
No Man's Sky
,
Overwatch
,
Planet Coaster
,
Pokemon GO
,
reigns
,
Rocket League
,
Titanfall 2
,
Tom Clancy's: The Division