Square Enix just announced that the latest project in the Legacy of Kain Franchise, Nosgoth, is now officially canceled due to low audience interest and insufficient player base.The game servers will be shut down on May 31.
After spending over a year in Early Access on Steam, it seems that the game did not manage to secure enough players to sustain "ongoing operations". With Nosgoth canceled, the Legacy of Kain franchise remains a memory of the past, although Square Enix stated that any future project based on the franchise would be "considered independently of Nosgoth and on the merits of the proposals alone".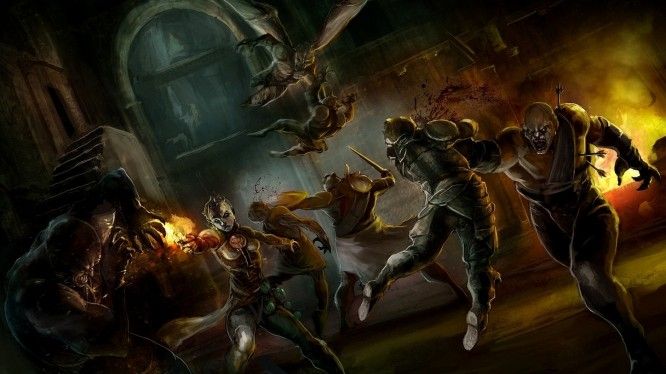 The announcement also includes a FAQ giving some details on what happens next for players. New and existing players will be able to continue to play Nosgoth until 31st May 2016. Players will no longer be able to make real world purchases in the game and all purchases made since 1 March 2016 will be automatically refunded. The Nosgoth forum will remain online until 14 June 2016, after which it will be taken offline. The Nosgoth Open Beta Cup Series will continue to run in April after which they will cease and there will be no more League seasons.
Source: Square Enix 
Related:
News
,
Nosgoth
,
Square Enix