NosTale's Summer Event is underway, featuring bunny ear rewards and other items for raids.
NosTale Summer Event
The NosTale Summer Event is in full swing, and bunny ears have made a comeback. Players can receive their pairs of bunny ears from raids. Lucy Lopears (and her evil sister Lola) has also made a special appearance.
From the dev blog:
You think bunnies only hop around at Easter? Not in NosTale! This year's summer event is all about bunnies, carrots and a rather shady tortoise. Confront the clever little Lola Lopears in the raid and pick up some great event items. While you're at it, pick up the brand-new Specialist Partner Card for Lucy Lopears!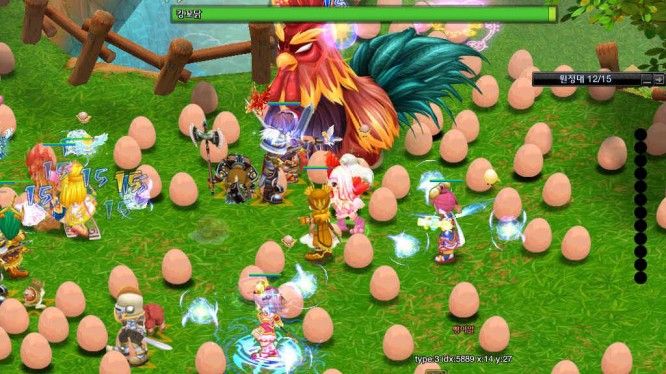 The Lucy Lopears player card will be available for a limited time. Lucy is Specialist Partner Card with a fire element. In the raid, players must team up with Lucy to defeat her evil sister, Lola Lopears.
From the dev blog:
You could call her Lucy's evil sister: Lola Lopears! Confront her in the raid – but keep your wits about you when you face her little army of bunnies, and the bunny burrows the long-ears come hopping out of. Lola also plants a giant carrot in the ground which you must destroy as quickly as possible. Each member of your raid team needs Lola Lopears' Raid Seal before you can start. If you manage to swing the battle in your favour, with a bit of luck you might find the new partner in the raid box.
For more information, visit the official NosTale site here.
Source: NosTale
Related:
Event (In Game)
,
MMO
,
MMORPG
,
News
,
NosTale
,
Summer
,
Update