Earlier this month, Oculus announced a partnership with CCP Games that bundled the pre-orders of the Oculus Rift with EVE: Valkyrie. However, now news has surfaced that states the Oculus Rift pre-orders won't be available this year, and will instead be coming soon after New Year.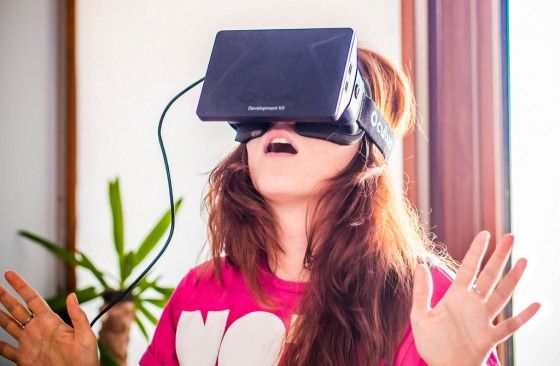 This news comes from 2 Tweets by Palmer Luckey, the inventor of the Oculus Rift, who reassures virtual reality fanatics that the company is still on-target for a Rift launch in Q1. Development has been going rapidly, especially since Facebook's absorption of Oculus. The second version of the development kick sold out a couple of months ago, which caused the price to temporarily shoot up on the secondary market. No other version has been available publicly since.
Oculus recently started to ship the final version of the headset to developers though, as well as the version 1.0 of the SDK. This led to several rumors that pre-orders were right around the corner, which in turn made Luckey decide to nullify these rumors. Even though other headsets on the way as well, such as the HTC Vive and the OSVR, the Oculus Rift remains a household name as they put the whole virtual reality movement in motion. Luckey also assures people that there'll be plenty of warning before the pre-orders actually open, so there's absolutely no need to check the internet for updates on potential pre-orders while you should be enjoying the holidays with your family.
Our Thoughts
Though we won't be getting a pre-order under the Christmas tree this year, it's still good to hear that development's on track and that the Oculus Rift is still scheduled for a Q1 release. We can't wait to get some virtual reality in our living room!
Related:
EVE Valkyrie
,
News
,
Oculus Rift
,
Pre-order