With virtual realty headset Oculus Rift set to release early next year, one can only begin to wonder how affordable the headset will be. Wonder no more (or.. perhaps for a little while longer) as Oculus VR have finally released the recommended system requirements for the Oculus Rift.
NVIDIA GTX 970 / AMD 290 equivalent or greater
Intel i5-4590 equivalent or greater
8GB+ RAM
Compatible HDMI 1.3 video output
2x USB 3.0 ports
Windows 7 SP1 or newer
Oculus VR state that their goal is to ultimately "deliver a great experience" for all compatible games and this "will be fundamental to VR's success" as it gives game developers some specifications to work with when building their games if they wish to allow VR support.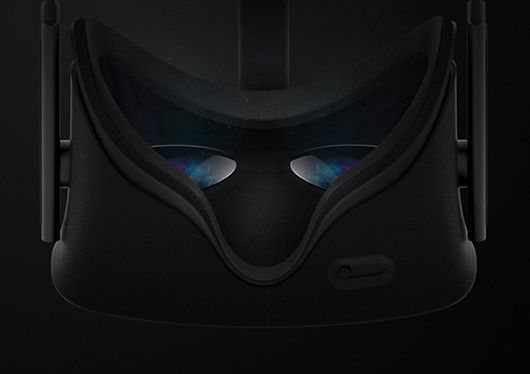 Why are the specifications so high though? Well, according to an Oculus VR blog post:
"A traditional 1080p game at 60Hz requires 124 million shaded pixels per second. In contrast, the Rift runs at 2160×1200 at 90Hz split over dual displays, consuming 233 million pixels per second. At the default eye-target scale, the Rift's rendering requirements go much higher: around 400 million shaded pixels per second. This means that by raw rendering costs alone, a VR game will require approximately 3x the GPU power of 1080p rendering."
To sum that up briefly: the Oculus Rift needs way more pixels to render smoothly at 1080p which requires a lot of power, and this is power that laptops currently available on the market do not have. Sorry laptop users.
The verdict? If you want to use the Oculus Rift and you don't have a fairly high-end PC – you better get upgrading.
Source: Oculus VR blog post
Related:
News
,
Oculus Rift
,
Technology
,
Virtual Reality