Bioware the studio behind Star Wars: the Old Republic launches its newest patch tomorrow. In a new experiment to better communicate and work with the community the development team has released the preliminary patch notes for the upcoming "Conflict on Rishi". Some of the highlights are the start of the Ranked Warzone Arena Season and two new Hard Mode Flashpoints. To read the patch notes for yourself, they have been posted on the official forum.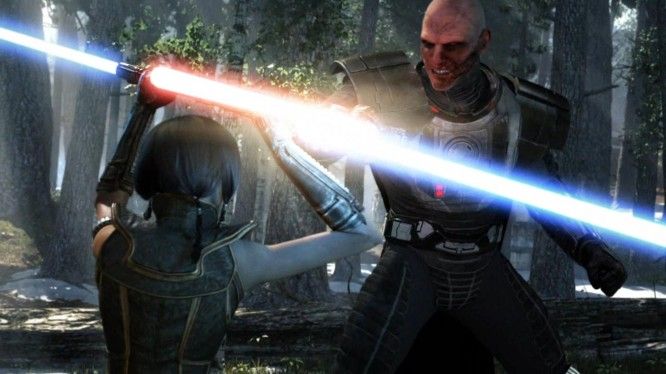 One of the things that many people have asked for is a better look into what's coming up. Outside of Bug Report replies and the maintenance messaging synopsis, you don't really get a full picture of what's coming in upcoming patches until the Patch Notes go live the day before. I wanted to change this and give you insight into what you can expect in the next week's patch earlier
Ranked Warzone Arena Season 4 has begun! Get in there and go berserk! Season 3 leaderboards have been archived.

New Legacy Unlock – Improved Mounting! You can now summon any vehicle or creature mount while moving!

New Hard Mode Flashpoints! Hard Mode Blood Hunt and Battle of Rishi are now available through Group Finder in the Hard Mode Flashpoint category at level 60.
The Gray Secant has returned from its travels! Participate in the Relics of the Gree event from February 24th at 12:00 GMT to March 3rd at 12:00 GMT.
Related:
Bioware
,
MMORPG
,
Star Wars The Old Republic
,
Update