The Old School RuneScape PvP community has seen the wrap-up of a scandal involving one of the game's mods and two extremely competitive PvP clans. After an internal investigation into the matter, it was found that the allegations ultimately bore no basis for action.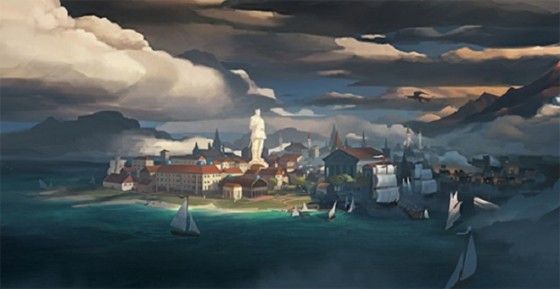 There's a whole lot of internet drama here, so let's try to break it down: the PvP clan Frontline (FL) put out a video claiming evidence that members of the clan Reign of Terror (RoT) have used DDoS attacks in order to win fights, particularly during a Deadman Mode tournament. On top of that, these attacks appear to have been either helped out by or otherwise ignored by Mod Jed Sanderson, one of the Jagex employees.
After the allegations were brought to the attention of Jagex, the company ran its own internal investigation and has concluded that no wrong-doing occurred. With that said, the matter has made Jagex rethink its policy regarding Jagex employee membership in in-game clans – particularly ones that are involved in PvP competition.
"You all want a development team who play and enjoy Old School as much as you do, and whilst clans are integral to RuneScape, our participation within them is something we'll have to review," reads a statement from one of the mods. "We are committed to ensuring that no one player (or clan) is given any treatment that could be seen as preferential in any way."
Our Thoughts
While the video in question is certainly…passionate, we'll say, it appears that the evidence collected just was not enough to find fault. That said, we do also have to wonder why developers are allowed to join competitive PvP clans. That's just a recipe for absolute disaster.
Sources: YouTube, OSRS subreddit
Articles Related to Old School RuneScape
RuneScape and Old School RuneScape Are Coming to Mobile
Old School RuneScape Game Page
RuneScape Mobile Interview with Producer John Colgrave
Related:
News
,
Old School RuneScape
,
OSRS
,
PvP
,
Sandbox MMO