Jagex Games Studio have opened applications for Old School RuneScape's debut tournament.The current prize pool is $10,000 USD; the tournament runs from July 24th – 27th.
Old School RuneScape Tournament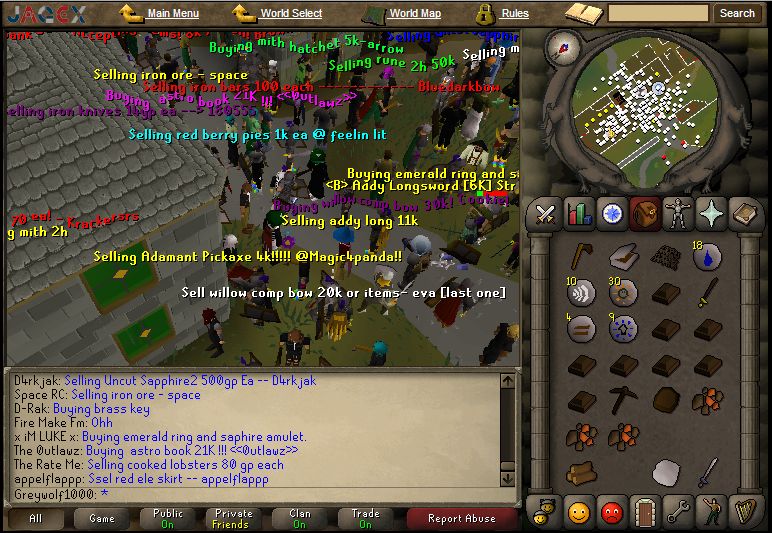 The tournament will feature three different game modes: "King of the Hill," "First to "'X' kills," and "Last Team Standing." Eight teams of five players will battle across the three-day competition–which will be hosted in the Clan Wars area of Old School RuneScape. Teams will be selected based on their eSports pedigree and game skill, with the tournament broadcast online.
Other Events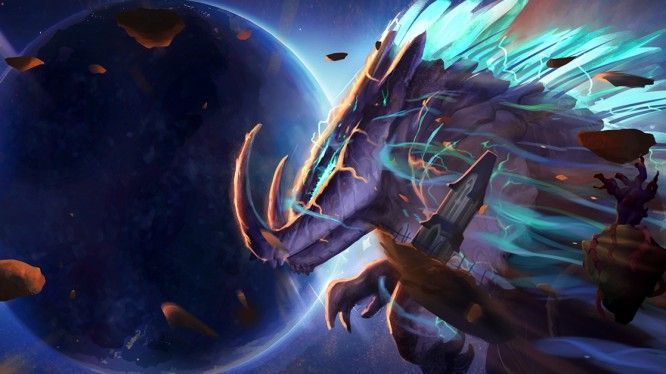 The competition is the highlight of a packed summer and autumn for Old School RuneScape, which will also see the launch of two new slayer bosses (the Abyssal Sire and Cerberus) and a fresh player vs. player (PvP) mode (Deadman). This latest mode offers new and existing players a chance to experience a hardcore version of the game, where all areas of Gielinor are PvP-enabled, and players risk large amounts of in-game wealth and experience.
"This summer, we can't wait to adapt Old School RuneScape for the eSports community and watch teams battle their way to victory in this inaugural $10,000 competitive tournament," said Mathew Kemp, product manager on the game. "We're also looking forward to seeing how players tackle the unrelenting challenge of Deadman Mode later in the summer, as well as seeing how they shape up against the two new slayer boss monsters."
The Old School RuneScape tournament, Deadman Mode and slayer monsters are all part of a wider summer spectacular across the RuneScape family, which started with this week's arrival of Tuska – the World Eater – in the main game.
Related:
eSports
,
Event (In Game)
,
Jagex
,
MMO
,
MMORPG
,
News
,
Runescape