After a successful closed beta server test last weekend, Robot Entertainment just announced that Orcs Must Die! Unchained will be moving into open beta on March 29!
Not only that, but players everywhere will be able to download and enjoy the latest installment of the acclaimed action tower defense series for free.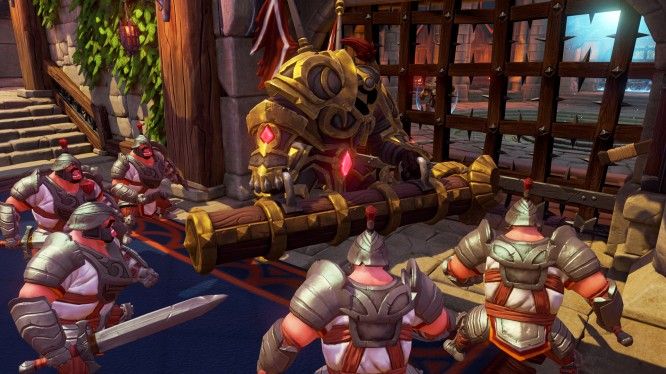 If you were playing Orcs Must Die! Unchained during closed beta, be warned. This weekend, the closed beta servers will not be coming online for their usual Thursday-Sunday window. Instead, Robot Entertainment will be making final preparations for the rollout of open beta next Tuesday.
Orcs Must Die! Unchained is the third installment in the franchise developed by Robot Entertainment and is a free to play, co-op action tower defense game full of humor and strategy. Players can choose between offensive and defensive characters and will have well-defined roles in the action, which promises exciting matches. The game will be available for Windows and PlayStation 4.
Our Thoughts:
The Orcs Must Die franchise is full of fun and charm, and while the single player games are fantastic, we just can't wait to finally check out the new chapter with our friends! We are really excited to go into open beta soon and do just that. Will you be trying out this title?
Source: Press Release
Related:
Beta
,
News
,
Orcs Must Die! Unchained
,
Robot Entertainment