Yesterday accusations surfaced that DRAGO, the developers of Otherland had paid for hundreds of fake reviews on Steam. MMOGames reached out to DRAGO for an official statement and investigated the truth of these claims ourselves.
In the end we found that only a dozen or so reviews were what we would consider questionable. These are reviews that give a positive review with little or no time actually in the game. Below is the official response from DRAGO on the matter.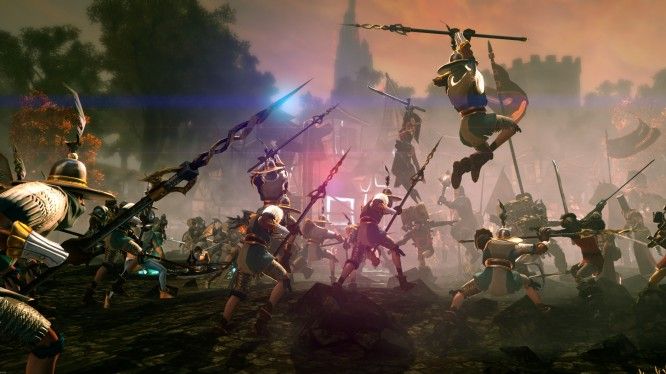 Today Otherland-developer DRAGO Entertainment received information about apparently illegitimate User-Reviews being published about their MMORPG on Steam. DRAGO Entertainment takes this matter very seriously and has started investigating. At this point, about a dozen reviews have been found to be suspicious, showing similar characteristics. For instance, in a case, the reviewer has played the game for only five minutes, displayed as 0.0 hours, or the reviewing users have games from the same publisher in their account, most of them being free, and last, Otherland is the first game reviewed by these accounts. Combined, these positive reviews show obvious signs of fraud and there is speculation that indeed DRAGO is behind these reviews, possibly paying reviewers to post them.
To this, DRAGO would like to respond that they have in fact not paid reviewers to post positive reviews. As it is common in the industry, the developer has made keys available to partners, friends, testers and to the media for promotional purposes and asked to provide feedback, but the outcome of these reviews was never influenced. The origin of the possibly "fake" reviews and potential motives for posting them are currently being investigated.
DRAGO would further like to point out the following:
Positive reviews are not the only ones showing these signs. On the Otherland Steam page there are a lot of negative reviews with the same characteristics as well.
Only a few weeks ago, DRAGO has been made aware of a campaign by certain Youtubers asking their viewers to "buy the game on Steam, leave a negative review and ask for a refund" in order to harm its commercial success. At the time, the matter was discussed and investigated by Steam to no result, but the connection between both incidents can only be suggested.
The games mentioned in the allegedly fraudulent accounts can be obtained for free upon registration on DLH.net, a website that the Otherland team has used to advertise the game. Thus a correlation appears to be plausible.
As for the ratio of positive reviews being changed throughout the Early Access phase, DRAGO Entertainment admits that the start of Otherland has been a rough ride with a lot of bugs and server issues. Nevertheless, the studio worked hard in the recent weeks to improve and solve most issues mentioned by the dedicated community. Throughout this process, many users have changed their opinion about the game and as a result, changed their reviews in a positive way.
DRAGO Entertainment regrets that they haven't been contacted by the journalist who first brought up the topic, never asking the developers for a statement before or even after posting the story.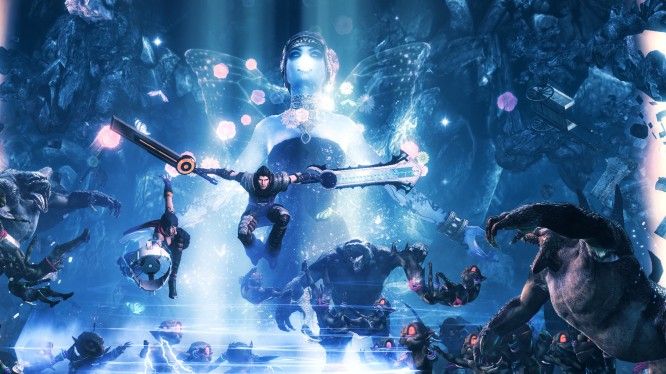 We will of course continue to monitor the situation and report on any new findings that are released.
Our Thoughts
It would appear that there have been several attempts to tarnish Drago and Otherland. The developers clearly acknowledge that they aren't where they hoped they would be with the game and are working to improve it, which is really all we as consumers can ask for. At MMOGames we require a minimum of 20 levels or 20 hours of gameplay for a review. Perhaps Steam needs a similar requirement for placing reviews. While researching this article it became clear that many of the negative reviews had less than an hour of actual gameplay time. Is this really enough time to judge an MMORPG? Having a longer requirement would mean fewer reviews in all and in fact may discourage people who hate the game from the start from leaving a review all. There's certainly no easy answer for this either way. The fake review issue is one that comes up on Steam all too often it seems.
Related:
News
,
Otherland
,
Review
,
Sci-Fi
,
Steam