Early Access Details
Akio took the time to answer people's questions about the upcoming Early Access phase of Otherland. These questions were mostly regarding the Early Access start, prices, financing models as well as foreseeable DCLs. Allow us to fill you in on the most important information.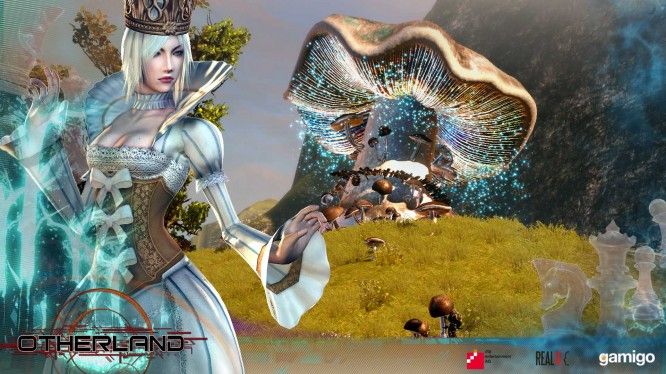 Apparently the DRAGO Entertainment team has decided to offer several versions of the game, each based on how much the players can and want to invest. You can choose one of the following versions:
Starter Edition – 19€
Deluxe Edition – 28€
Collector's Edition – 45€
A further description of each edition and their contents will be shared at a later date. The plan is that you can upgrade from your version to the next tier. If you are no longer interested in merely having the starter edition, you can upgrade to the Deluxe edition with just one click and have access to all its DLCs and advantage and, of course, for a reduced price.
There will be no monthly fees for Otherland. You simply pay your access to Otherland, and then you can explore and play it until the end of time without paying a single cent. Profit is made via purchases of the game client and through selling DLCs.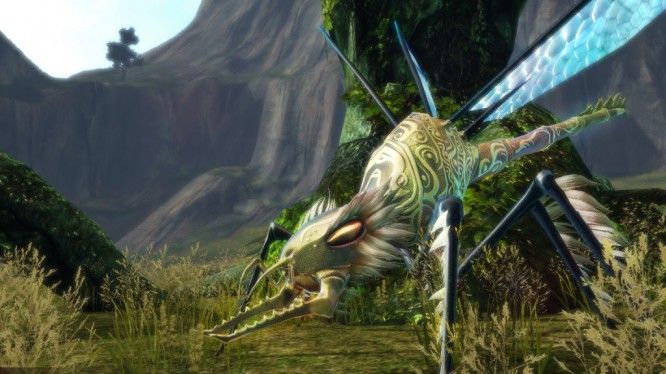 Each DLC will have different contents. They mostly contain new outfits, alternative animation and alternative content such as an exclusive bar with additional quests and last but not least, a lot of love from the development team. It's important to the developers that you do not need to buy the DLCs as they are optional.
A question about why Otherland would not be free to play, which was asked rather rudely, was answered jokingly, stating that "all you need is love" doesn't apply to the development of Otherland as Otherland is a big project with a big team working on it who also have to go to bed each night with a full stomach. That's also one of the reasons why Otherland is now on Steam in Early Access for a fee – as funds from Steam sales go back into the development of the game.
Former Beta Accounts will no longer be accessible due to Steam integration. Since you automatically log in with your Steam account, all data, character and progress from the beta accounts are unfortunately lost. This new version will not be a third CBT, but more of an OBT, as a lot has changed and this is a very improved, polished and more feature- and content-complete version than CBT2 was. The gameplay is being left as it was, but now the annoying small bugs have been removed for a smoother gaming experience.
On plans for the future, Akio told people an MMO is never quite finished. There is no end, as there would be in a single player game. There will be continuous work to improve, optimize and expand the game. There should be new content, new features and anything that could move your gamer hearts. There's already content in store for next month, but it still needs to be tested and improved. This means players won't have to wait for months to get some new contents. He asks players to please be indulgent if things do not work immediately, as this is still an Early Access version and there is plenty of room for improvement.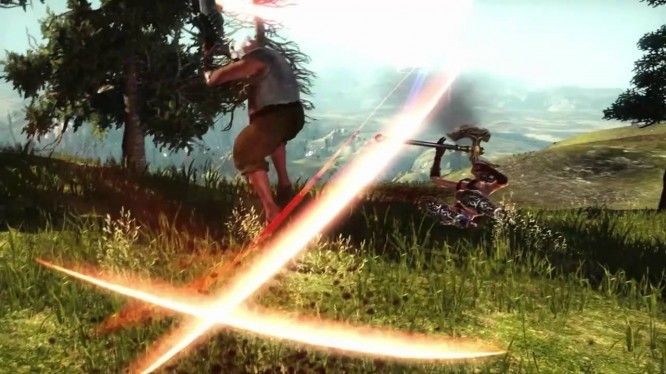 As for the Early Beta testers, you have not been forgotten. You were very important in developing and balancing Otherland via your feedback, and there's already something in the works to thank you, but not much will be revealed until everything is ready and it has been made absolutely sure that everything works the way it's supposed to. You might have to be a bit patient, but you have definitely been forgotten, and you certainly will never be.
PvP has already been implemented, so if you want, you can spend days kicking one another's butts. It's an open world PvP system, but other players won't be able to hurt you as long as you are not marked as PvP. In the Hacker Zone however, it's either fight or die. You just don't have a choice
Player Housing
In other exciting Otherland news, a new key future video has been released that demos a number of game mechanics, such as the Auction Hall, vendoring and player housing. The Housing in Otherland is extremely vivid and unique, as you will have a large, instanced apartment all to yourself. It comes with a spectacular cityscape view and customization of rooms and textures. So this is definitely not your typical player housing, and that is very exciting to see. You can watch the full video below:
Sources: Steam Announcement, Gamespress
Related:
DRAGO Entertainment
,
Early Access
,
MMORPG
,
News
,
Otherland
,
Player Housing