Update August 27th, 2015:
Earlier this week Otherland announced they were delaying the start of Early Access in order to bring up a US server. At the time no launch date was given while they worked out how long it would take. Now we know that Early Access will begin on September 10th. The Early Access will be available via Steam and both US and EU servers will be available.
To make the wait until September 10th a little bit easier Otherland has released a new video showing gameplay in different worlds with a little bit of backstory for each one. It's hosted by Producer Erik Simon. Check it out below.

Drago Entertainment are having to postpone the Early Access launch date of August 26 for their eagerly anticipated MMORPG, Otherland.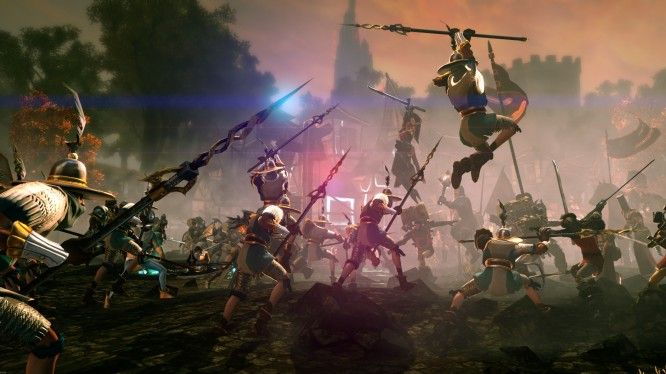 This rather last minute decision to postpone has some good reasoning behind it, though, as apparently Otherland was set to launch without US servers. Well, the potential community of Otherland shouted loud and clear and Drago have listened and decided to "set up US servers simultaneously" to their launch. While it is sad that this means the delay of Early Access launch, it means that the team can do it right and give the game a little more spit and polish before releasing it into the public space.
So Otherland will be releasing with US-based and Germany-based servers from the very beginning, as well as a smoother game experience. I think we all expect the odd bug with an Early Access release but the less there, the better.
A new release date will be announced later this week, alongside another Feature video that shows off gameplay from Otherland's different worlds. And in Drago's words:
"We know this decision will sadden some of you and believe us, we have not taken it lightly. We appreciate your support and hope to see you soon in the game!

It won't be long now…"
Source: Steam News Update
Related:
DRAGO Entertainment
,
Early Access
,
Launch
,
MMORPG
,
News
,
Otherland