DRAGO Entertainment has begun it's second closed beta test for Otherland. For those of you who haven't been following the project, Otherland is a Sci-Fi MMORPG based on a book series written by Tad Williams.  The books take place in the near future where virtual reality has been fully integrated in to society. We are curious to how the game turns out, but so far, it sounds like the perfect setting for an MMO.
This testing phase includes several notable features that were not present in the last beta test. The biggest addition is the implementation of the eDNA system, which allows players to create items from DNA they find on enemies.
More information on Otherland can be found on the official website.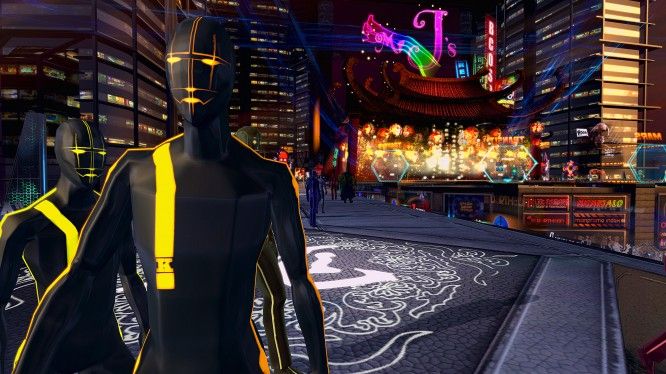 • Crafting is implemented and ready for testing
Crafting is clearly the main focus of this CBT with the eDNA system being one of Otherlands unique core features. Now players can craft their own items based on their electronic DNA, which can be obtained from killed enemies.

• Auction House and new mail System
The Auction House is now implemented and provides all the classical functions to safely trade items. The comprehensive trading system is supported by a fresh new in-game mail system. DRAGO refined the mail system in order to use the advantages of the Otherland crafting system in a most efficient way. It is now possible to send and receive mails with items attached among friends or trading partners.
Related:
Beta
,
MMORPG
,
Otherland
,
Update